'Gap too wide'? Trump's Israeli-Palestinian peace plan 'a waste of time,' says justice minister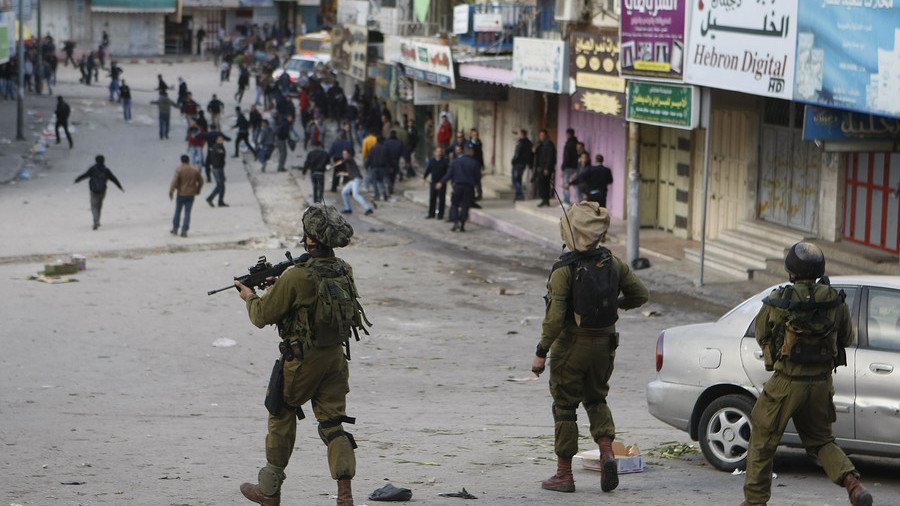 Donald Trump's long-awaited peace plan for Palestine is yet to see the light of day – but is already "a waste of time," since differences between Israelis and Palestinians are too huge, the Israeli justice minister has claimed.
"The gap between the Palestinians and the Israelis is too big to be bridged," Ayelet Shaked said in an interview on Wednesday, adding that the US president's peace plan is therefore a "waste of time."
The minister, who spoke at the Jerusalem Post Diplomatic Conference, called her controversial views "more realistic" compared to optimistic expectations, adding that "in the coming future it is impossible" to reach an effective peace settlement.
When asked if she would advise Trump to not "waste time" on preparing the peace deal, Shaked, who also serves as a lawmaker with the right-wing Jewish Home party, replied: "Definitely."
In September, Trump expressed hope of presenting a viable roadmap for peace within four months. The president said at the time that a two-state solution "works best" for Israel and Palestine, but also stressed his readiness to accept a one-state solution.
According to Israeli media, Trump is set to meet his top aides, including National Security Advisor John Bolton and senior adviser and son-in-law Jared Kushner this week to review the preparation of the peace deal, as well as the timing of its release.
Israeli Prime Minister Benjamin Netanyahu, meanwhile, warned that Tel Aviv won't "relinquish security control west of Jordan," and voiced his belief that "Americans understand that."
Like this story? Share it with a friend!
You can share this story on social media: