NYT series about Moscow's plot to 'tear West apart' is a jewel of psychological projection (VIDEO)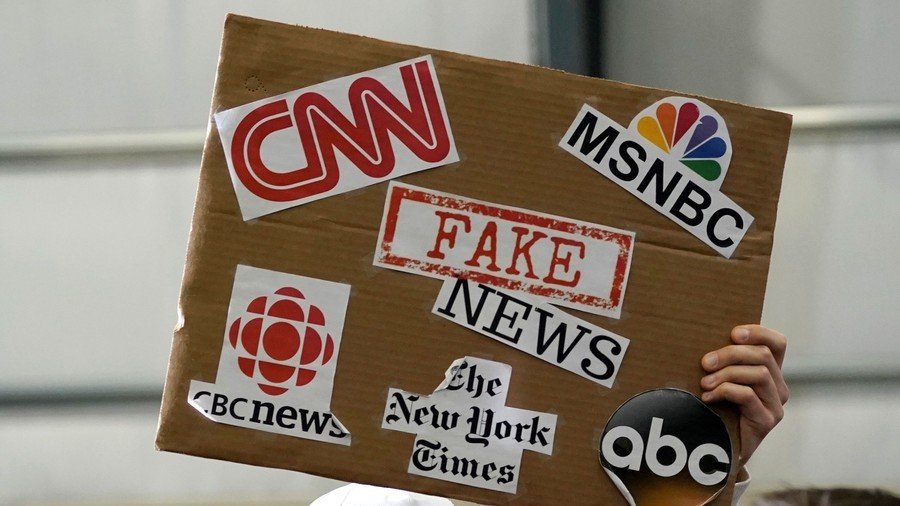 Russia has been scheming for decades to splinter the West with civilization-shattering fake news, claims a shocking three-part film series published by the New York Times. The series was filed under "op-ed" for a reason, however.
Russia's alleged "meddling" in the 2016 presidential election is the "culmination of Moscow's decades-long campaign to tear the West apart," according to the scary graphics-filled, spooky music-stuffed video series. The three-part report – safely labelled opinion/editorial – insists that America's internal political squabbles can be traced back to a "virus" conceived by "KGB spies" in the 1980s. Who knew that the Soviets had Twitter?
READ MORE: No proof of Russian meddling in 2018 midterms? Not YET, says Daily Beast in conspiracy-laden report
"Americans are using Russia's playbook against one another without the faintest clue," the NYT series warns. To back up their ironclad claims, the filmmakers interview a former Czechoslovak intelligence service officer, Ladislav Bittman, about all the terrible fake news that the KGB once spread – and purportedly continues to inspire. But how exactly did Bittman become privy to these juicy KGB scoops? The ex-spook never worked for the Soviet security service, and fled to the US in 1968. Just an opinion, basically.
RT's Murad Gazdiev takes a closer look at the sensational op-ed series – concluding that the evidence-free accusations might be an unfortunate case of psychological projection.
Like this story? Share it with a friend!
You can share this story on social media: