OMG! Chechnya owned by vampire clan & ruled by 'Sultan Ramzan'… in tabletop game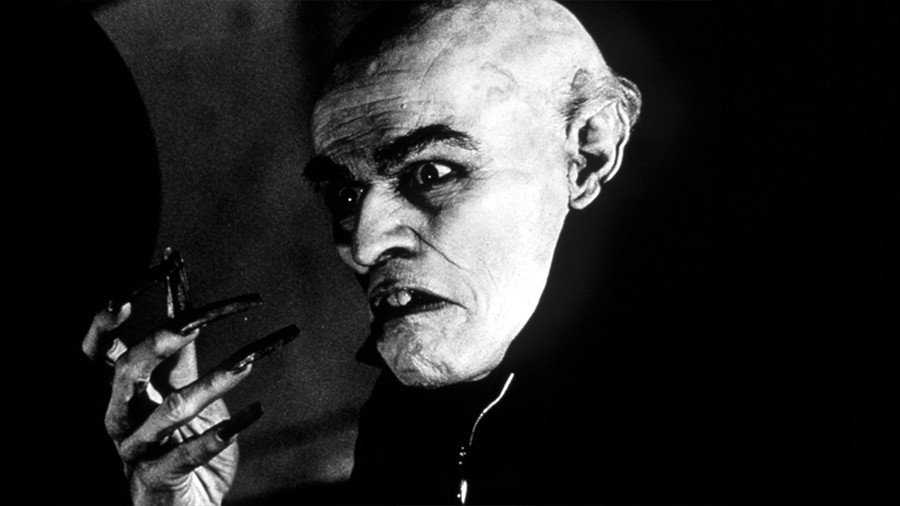 Russia's Republic of Chechnya is owned by a vampire clan that has a pro-Kremlin "Sultan Ramzan" in their service… Well at least in a new edition of a popular table game. The reference to a real Chechen leader is striking, though.
A 200-page setting book for the fifth edition of the 'Vampires: The Masquerade' tabletop role-playing game, released by White Wolf in early November, has Chechnya totally owned by an ancient vampire clan. Over the years, the game says, it evolved into Abrek, a powerful mafia-like organization which has tentacles all over Europe, Russia and the Middle East.
The setting book, seen by Russia's Kommersant daily, mentions gay people being persecuted by the vampires. But that goes even further than many of Chechnya-bashing news outlets in reality.
It suggests the international outrage over the alleged persecution of homosexuals is nothing but a sophisticated media campaign meant to distract attention from the existence of Chechen vampires. Gay people are in fact being persecuted, the game stipulates – tortured, killed and fed to vampires – but "this is not the point."
According to the game synopsis, they succeeded in concealing their true identity, but the setting book provides one tip-off, revealing to gamers that Chechen vampires are recognized by their distinctive "broken ears." So watch out wrestlers, your broken ears may deliver some stunning revelations about your identity.
The said vampires regard mortal people as livestock – bloodsuckers across the various editions of 'Masquerade' refer to mortals as "kine", an archaic word for cattle – only good as walking blood bags. Across the fictional, vampire-ruled Chechnya, blood harvesting stations are disguised as gyms and sports facilities, a feature which obviously reflects the Chechens' admiration for wrestling and weightlifting.
Featuring images of the modern-day Russian republic, the bizarre game description then adds a bit of politics and crime to the explosive mix. The Abrek, which had actually created Islamic State (IS, formerly ISIS) is ruled by Aslan – a brutal vampire who combines the traits of Russian Tsars, Joseph Stalin and religious extremists.
For some reason, vampires are forced to hide their existence outside Chechnya, and this is where it gets more interesting. Because Aslan cannot rule Chechnya on his own, he has "Sultan Ramzan" – a nominal ruler who was promised immortality in return for lobbying vampires' interests in the Kremlin.
Sultan Ramzan, for his part, is described as a stereotypical Muslim ruler whose affinity for a lavish lifestyle is funded by Russia's federal budget. Among other things, the sultan owns a private zoo where his enemies are eaten alive by tigers, lions and panthers.
The game, of course, makes an implicit reference to the real Ramzan Kadyrov, raising at least one question – does the Chechen leader know his region is actually populated by vampires?
At any rate, this part of the game has not gone down well with the region's authorities. Developers tried "to blacken Russia and Chechnya," Kadyrov's spokesman told Kommersant, calling the game synopsis "immoral and unscrupulous."
Like this story? Share it with a friend!
Subscribe to RT newsletter to get stories the mainstream media won't tell you.
You can share this story on social media: