'Innocent prank?' Imposter orders Argentinian plane to take off, sparks mass pilot confusion
A private pilot in Argentina made what appears to be the worst-advised prank ever when he set his walkie-talkie frequency to that used by the airport control tower and started giving instructions to an airliner.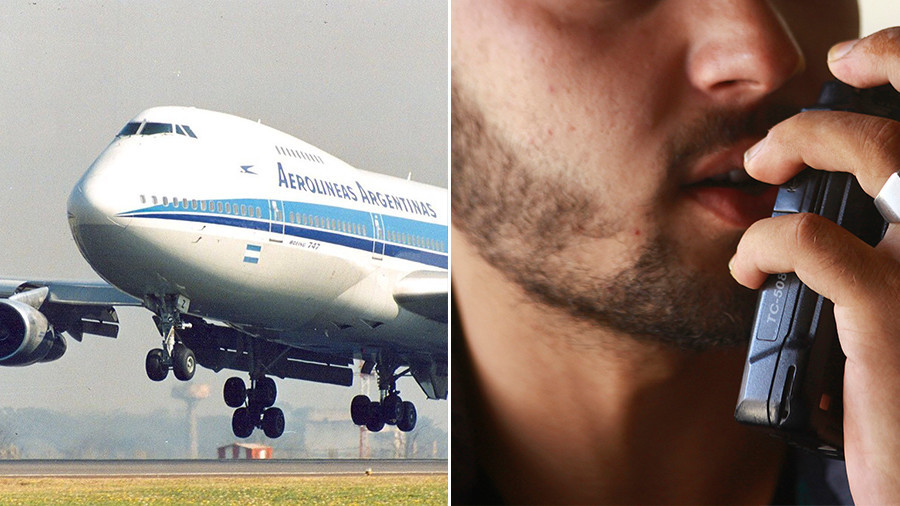 The incident happened on Sunday at the Jorge Newbery Airport in Buenos Aires. The man responsible, later identified as Fabián Norberto Penín, used a portable radio to interfere with regular communications between traffic control and the crew of flight AR 1694, which was preparing to fly to Bariloche.
"1694 good afternoon… I changed my voice," the man told the airliner before 'clearing' it to take off. After initial confusion, it became clear that somebody was messing around since the vector Penín told the captain to use did not correspond to the runway.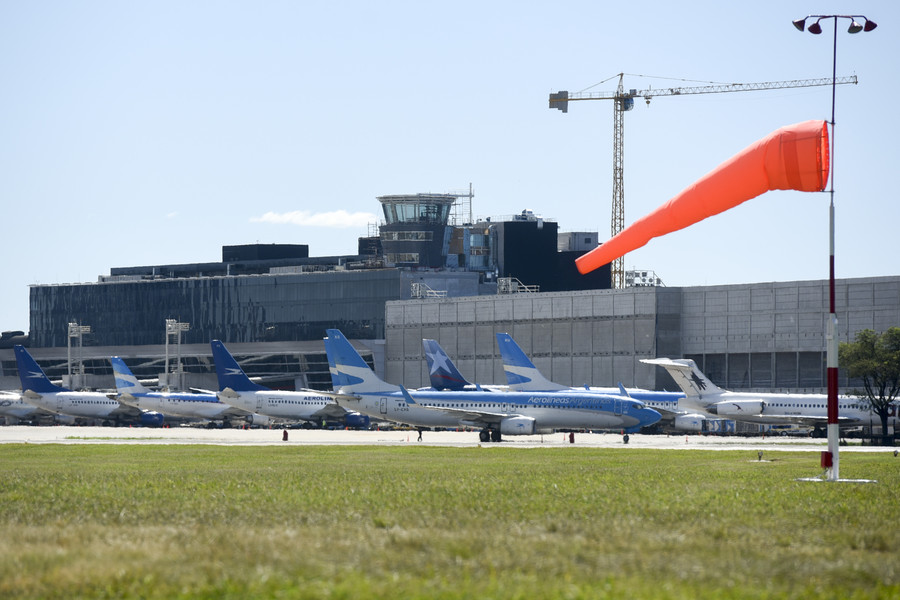 Airport security was sent to find out who was interfering with its work and soon discovered the person responsible in the northern part of the terminal. The 58-year-old turned out to be a licensed private pilot of small planes who had worked in this capacity since 2009.
A judge ordered Penín's arrest on Tuesday. If prosecutors can prove that he acted with malice, he may face up to eight years in prison, but he insists it was an innocent prank and nothing more. His pilot's license has been already revoked, since the Argentinian aviation regulator deemed him medically unfit to steer an aircraft.
READ MORE: Russian Boeing 737 conducts emergency landing in Siberia due to crack in its windshield
The incident also sparked concerns about security protocols ahead of the G20 summit, which Buenos Aires is set to host later this month. Argentinian authorities say additional precautions will be taken during the international event to protect the high-profile visitors.
If you like this story, share it with a friend!
You can share this story on social media: