'Russian spy in Austria' exposed by the British 'to spoil Vienna's relations with Moscow' – report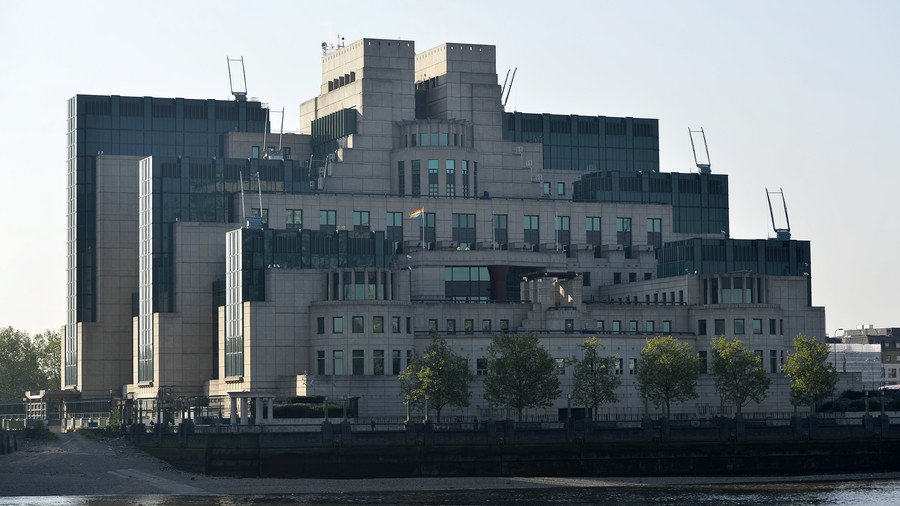 An Austrian officer, who is accused of having spied for Russia for two decades, has been exposed by the British, who wanted to drive a wedge between Vienna and Moscow, an Austrian newspaper claims.
The espionage scandal in Austria erupted last Friday when the prosecution of a retired colonel for alleged espionage for Moscow was made public by the national media and later confirmed by the government. The reports said a former intelligence service tipped off the Austrians that they had a mole in their military ranks. While initially the foreign nation was believed to be Germany, there are now claims that the tip-off came from Britain and that London had ulterior political motives in providing it.
According to Kleine Zeitung, Austria's biggest regional newspaper, the British were unhappy that Austria failed to toe the line and join the expulsion of Russian diplomats, which London initiated after accusing Russia of a poison attack on former double agent Sergei Skripal. This is why they exposed the Russian agent in Austria to their Austrian counterparts, the newspaper said citing an anonymous source.
Skripal is a former Russian intelligence agent, who spied for the British before being busted. He was tried and sentenced to a prison term, but was released early for a spy swap with the US. The British government alleges that Moscow ordered a hit on the man to send an example to would-be traitors, which Russia categorically denies. The scandal further soured the already strained relations between Moscow and London.
Austria, on the contrary, prides itself as a more or less neutral party that can serve as a bridge between Russia and other Western nations in times of crisis. Proponents of isolating Russia from world affairs criticize Vienna's stance, saying actions like the invitation of Russian President Vladimir Putin to the August wedding of Austrian Foreign Minister Karin Kneissl were undermining their efforts.
Think your friends would be interested? Share this story!
You can share this story on social media: