Lavrov blasts West's 'loudspeaker diplomacy' after Austria claims it has exposed 'Russian spy'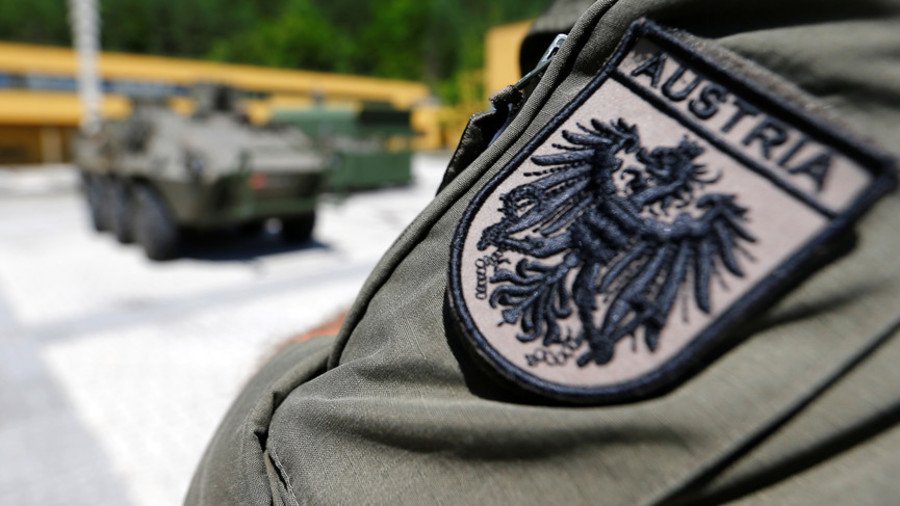 Sergey Lavrov lashed out at Western "loudspeaker diplomacy" after Austria said it exposed a retired military officer as a "Russian agent" who gathered data on the country's army for years.
"I've learned about it right away … and, frankly speaking, I was unpleasantly surprised by the news," Russian Foreign Minister said. At any rate, Vienna should have used other ways of delivering the espionage allegations, the top diplomat argued.
However, that is a strategy known to Moscow, as Western powers increasingly tend to use "loudspeaker diplomacy" to publicly blame Russia for "an issue that we know nothing of."
Russia will now summon the Austrian Ambassador to tell him "what methods should be used if they have any queries to Russia," Lavrov concluded.
The case kicked off after Vienna confirmed that a retired Austrian colonel is accused of gathering information on his country's military (the Bundesheer) since the 1990s. The senior officer, whose name has been withheld, allegedly began working for Russian intelligence in the 1990s, and this cooperation lasted until 2018.
Calling the alleged espionage "unacceptable," Kurz said Vienna is now looking at all available options. "We will discuss further steps with our European partners," he explained without elaborating.
Defense Minister Mario Kunasek told the media a tip-off came from a friendly intelligence agency, claiming the Russians provided the agent with spy gear, including encrypted radio communications.
The colonel was detained shortly after being flagged as a "Russian agent," according to Michael Bauer, a military spokesman. The official said the agent, who has allegedly been transferring intelligence to Russia, was exposed due to "international cooperation. Following the news of the alleged spying, Foreign Minister Karin Kneissl cancelled her planned visit to Russia.
READ MORE: '75,000 Russian informants': UK think tank report mocked after they conduct only 16 interviews
While having confirmed the man was detained on espionage charges, Austrian authorities did not elaborate on the evidence backing up the claims.
Meanwhile, Russia has been bombarded with blunt accusations of having its feet in foreign state's affairs for quite a while now. On the latest occasion in October, the Netherlands expelled four Russians who allegedly tried to wiretap on Wi-Fi network of the Organization for the Prohibition of Chemical Weapons (OPCW) back in April.
Moscow refuted the accusations describing them as "spy mania." It also fired back at the claims, saying no solid proof has been presented, while the blame game only gained pace.
Like this story? Share it with a friend!
You can share this story on social media: