Temporally challenged: 69yo man fights to legally change his age... for more Tinder dates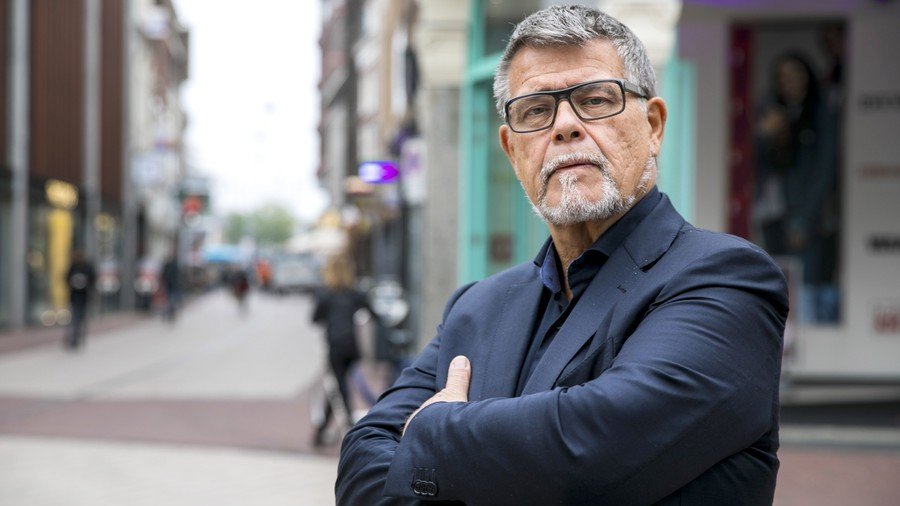 Inspired by people who legally change their name or gender, a 69-year-old Dutchman has launched an unlikely legal bid to change his age because he 'identifies' as 49 and feels the difference in decades is ruining his love life.
Temporally-challenged Emile Ratelband claims he is being discriminated against for his age and says he is no different to transgender people who are legally allowed to change their sex.
"You can change your name. You can change your gender. Why not your age? Nowhere are you so discriminated against as with your age," he said to De Telegraaf.
READ MORE: Gender-neutral passports rejected as court rules specifying sex is not discrimination
After local authorities refused to amend his date of birth on official documents, the self-proclaimed "young God" has taken his case to court to toy with time and change his birth year from 1949 to 1969.
Crucially for Ratelband, his legal age is allegedly negatively affecting work opportunities, as well as his success on dating apps like Tinder. He claims doctors told him he has the body of a 45-year-old and is even willing to forgo his €1,200 per month pension if his case is successful.
READ MORE: Transgender activists slam US govt plan to define gender as 'male' and 'female' based on biology
"When I'm on Tinder and it says I'm 69, I don't get an answer," he complains, adding that he's far most optimistic about his prospects as a 49-year-old, "with the face I have."
Ratelband's lawyer, Jan-Hein Kuijpers, argues that it all ultimately comes down a question of free will. One of the three judges overseeing the case, however, pointed out there are practical problems involved with allowing someone to legally erase part of their lives.
The court is due to deliver a ruling on the case within four weeks.
Think your friends would be interested? Share this story!
You can share this story on social media: