Drink urine, eat cockroaches: Chinese company's extreme punishments for missed targets (VIDEO)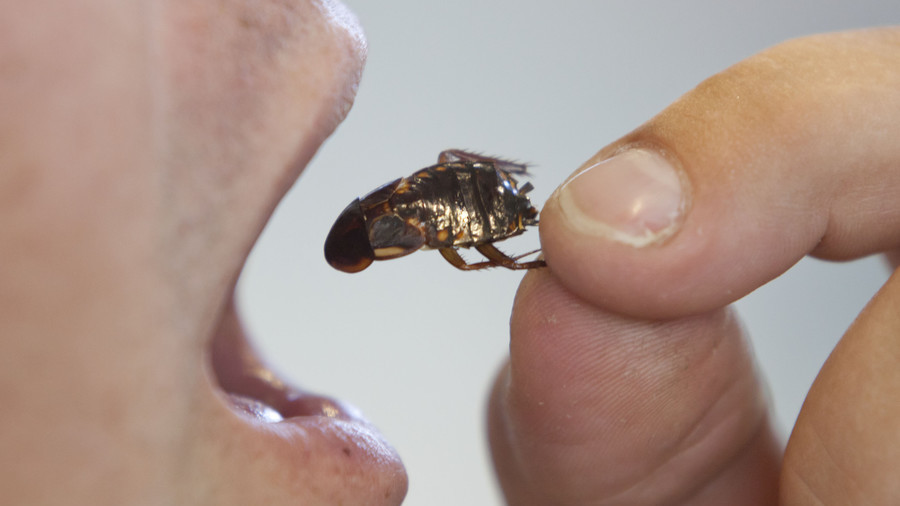 Managers at a home improvement firm in Southern China have been jailed for cruel and unusual punishment of workers in which staff were flogged and forced to drink urine and eat cockroaches for missing sales targets.
The appalling events, which took place in Zunyi, Guizhou province, were captured on video and widely distributed on the Chinese social media platform Weibo this week. Footage titled 'Employees who failed to meet their goals forced to drink urine' has already been viewed over half a million times on Weibo.
Some footage of the alleged beatings shows a topless man being flogged in front of his colleagues with a belt, while other clips show people drinking conspicuous yellow liquid.
Screen grabs of alleged internal company communications make for harrowing reading.
"If the sales goal has not been met by the end of this month, the team leader will have to eat three cockroaches for each failed sale," one text message read.
Other alleged punishments include workers being forced to drink vinegar or toilet water, or being forced to sell condoms and sanitary pads on the street.
Two of the managers were each jailed for 10 days while a third received five days, according to a Zunyi police statement posted on Weibo. Outcry online has been widespread, but many asked why the workers put up with such inhumane treatment.
According to the South China Morning Post, citing Pear Video, staff had not been paid in two months and were reluctant to leave without first receiving their back pay. The company also allegedly threatened to severely reduce severance pay for anyone who quit.
Think your friends would be interested? Share this story!