Police operation triggered in Dunkirk hospital after reports of bomb threat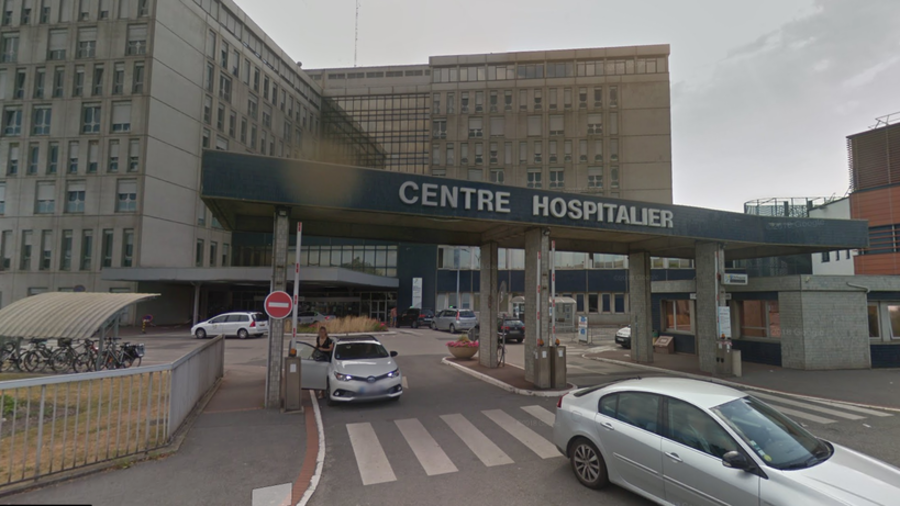 Police were deployed in downtown Dunkirk, northern France, after reports of a woman threatening to detonate a bomb in the city's hospital. She was later detained by authorities.
The situation kicked off after a woman showed up in the emergency room on Wednesday morning, saying that there were explosives in the hospital, it is understood.
In addition to police, firefighters and a bomb disposal team, the French military was also dispatched to the site.
The woman was later detained by police officers, who said that she was "unstable" and would be put in a suitable facility.
Local authorities confirmed later that the woman indeed made threats which alerted police. "The person is now under control," the statement said.
READ MORE: 6 'ultra-right' arrested over plans to attack Macron
France, plagued by a series of terrorist attacks, has remained on high alert for several years. Since 2015, it has faced several terrorism-linked incidents, including shootings and car ramming. Some of the attacks, however, were not linked to terrorism. There is also no indication, so far, that the woman had any terrorist motives.
Think your friends would be interested? Share this story!