6 'ultra-right' arrested over plans to attack Macron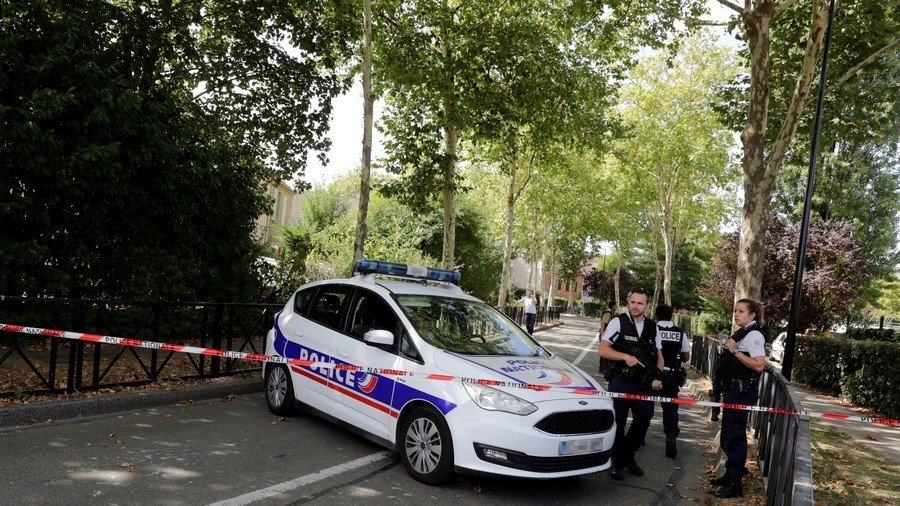 Six people, suspected of plotting a "violent action" plan against Emmanuel Macron, have been arrested, French media reported, adding that the men are allegedly members of the ultra-right.
The operation was conducted by the General Directorate for Internal Security, a French intelligence service which is charged with counter-espionage and counter-terrorism.
The men, allegedly members of the ultra-right, were arrested in three different locations across France on Tuesday. They are suspected of undertaking an "imprecise and loosely-formed" plan for "violent action" against the president, sources close to the investigation told media.
Investigators will now have to specify the exact nature of the threat.
In 2017, ten people who had far-right links were arrested in a series of raids conducted by French anti-terrorist police in the Paris and Marseille areas. They reportedly intended to target mosques, migrants and a former presidential candidate Jean-Luc Melenchon.
Think your friends would be interested? Share this story!
You can share this story on social media: