German police come upon sex act in park, migrant arrested on rape accusations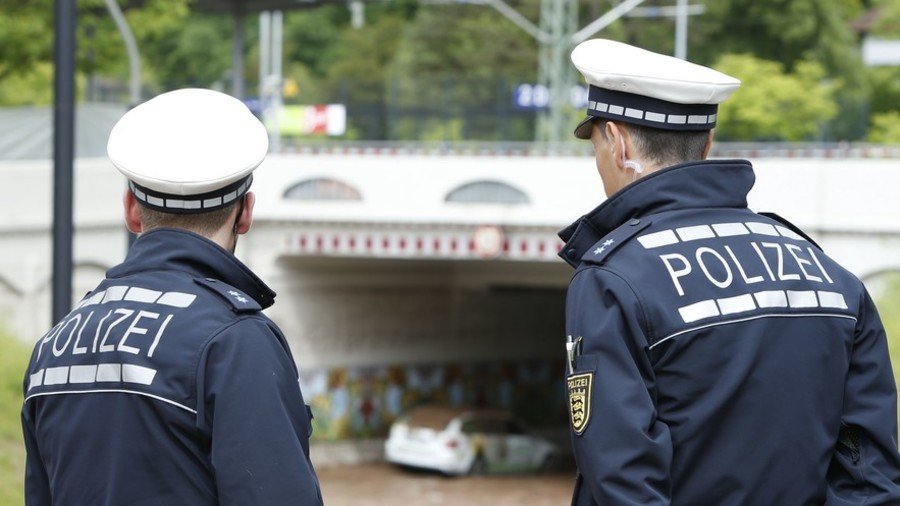 As Germans fume over the recent gang rape of a teen in Freiburg, police in Stuttgart have arrested a migrant caught performing sex acts with a 17-year-old girl in a park. It's unclear, however, if there was consent.
Stuttgart police arrested a 23-year-old African migrant on Saturday afternoon, after being tipped off about sexual acts taking place in a local park. The suspect was reportedly caught "red handed," but did not attempt to flee. The young woman told police that the sex acts had been carried out against her will.
According to local media reports, police officers "observed a part of the incident" before approaching the pair. It's not clear whether they witnessed the victim resist or call for help, but German media have hinted that the rape accusation could be a "protective claim." While the 23-year-old remains in custody, police say that they are hoping that witnesses will come forward.
Questions about the relationship between the victim and her alleged attacker have also been raised. The pair apparently met in a district outside of the city center and traveled to the park together, according to the Stuttgarter Zeitung. Whether the German teen went voluntarily or by force remains a pertinent question that police are still investigating.
There has been a string of high profile sexual assaults in Germany that have been blamed on asylum seekers who entered the country due to Angela Merkel's open-door migrant policy. The recent case of an 18-year-old brutally gang raped outside a disco in Freiburg last month sparked protests. Seven of the suspects are Syrian men aged 19 to 29, and one is a German native aged 25.
While saying that there would be "zero tolerance" to sex offenders, some German authorities want to introduce "comprehensive sex education" for all incoming asylum seekers.
Like this story? Share it with a friend!
You can share this story on social media: