Ancient chocolate: Archeologists find cacao traces older than any before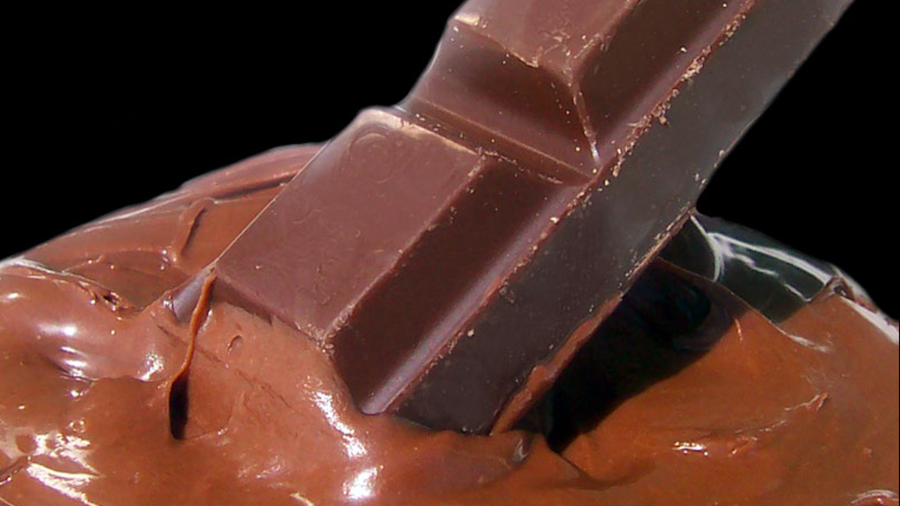 Our love of chocolate goes back 5,300 years, a team of archaeologists have discovered after finding the earliest trace of the tasty treat in artifacts in the Amazon River basin in South America.
Researchers went to Ecuador to investigate the earliest evidence of cacao and discovered the origin of the world's chocolate supply dates back further than previously thought, and that its roots lie in South America rather than Mexico. Their findings were published in the journal Nature Ecology and Evolution.
Until now, cacao was understood to have been commonly used in Mesoamerica, so researchers had assumed this was when its earliest use began, about 3,900 years ago. Chocolate-making spread to North America by 1,000 AD.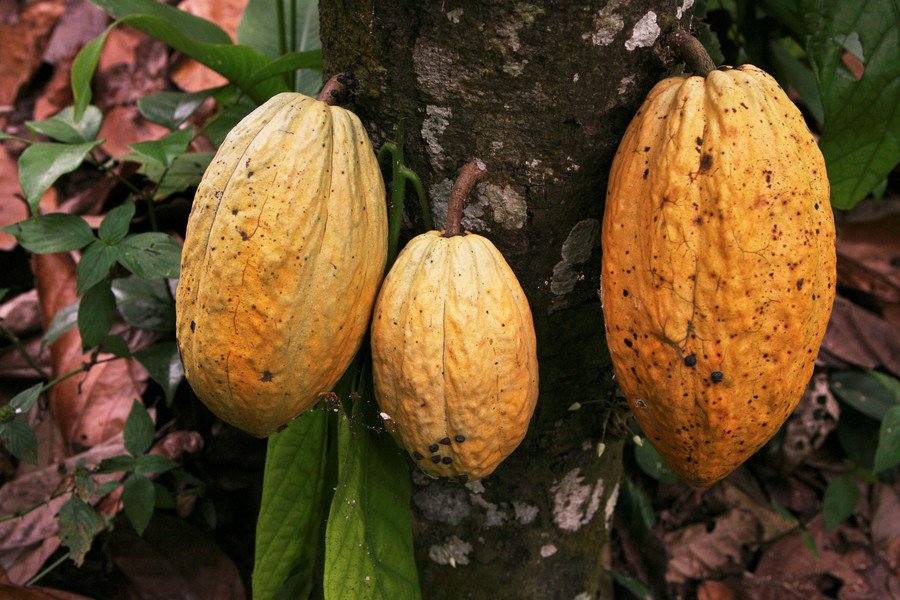 The team made their finding at the upper Amazon site of Santa Ana-La Florida (SALF), the earliest known site of the Mayo-Chinchipe Culture, which existed from about 5500 through 1700 BC in present-day Ecuador.
"To test for the presence of Theobroma [cacao] residues at SALF," the researchers write, "we analysed artefacts from the tombs, middens, the sunken plaza floor, construction fill deposits, and a ceremonial hearth," including "ceramic bowls, jars, and bottles, as well as stone bowls, mortars, and one pestle."
The team found starch grain characteristics of Theobroma in six out of 19 artifacts. Further DNA analysis confirmed the exact species of Theobroma they found was from cacao.
Think your friends would be interested? Share this story!
You can share this story on social media: