Boeing 737 MAX 8 suffers its 1st deadly crash. What do we know about the jet?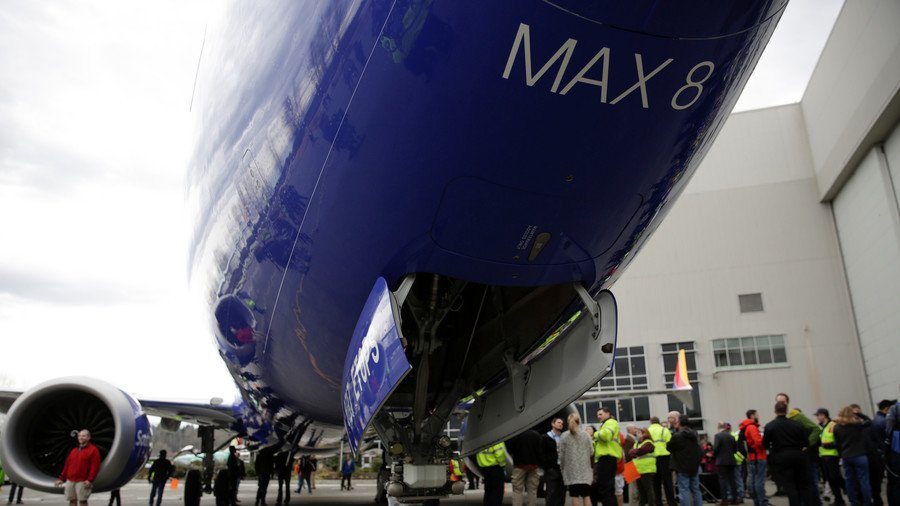 An Indonesian flight with 189 people on board crashed in the sea on the way to Sumatra on Monday, marking the first deadly disaster involving a Boeing 737 MAX 8. Here is what we know about the jet.
The model 8 belongs to Boeing's newest MAX generation, praised for its fuel efficiency and ability to fly large numbers of customers. The tragedy in Indonesia is the first disaster to occur with this model. Boeing stated that it is "deeply saddened" by the crash and is "ready to provide technical assistance" to the investigation, the company said in a statement.
The manufacturer rolled out its first 737 MAX 8 in December 2015, and the plane made its maiden flight a month later. The plane can travel 6,570km and carry up to 210 people.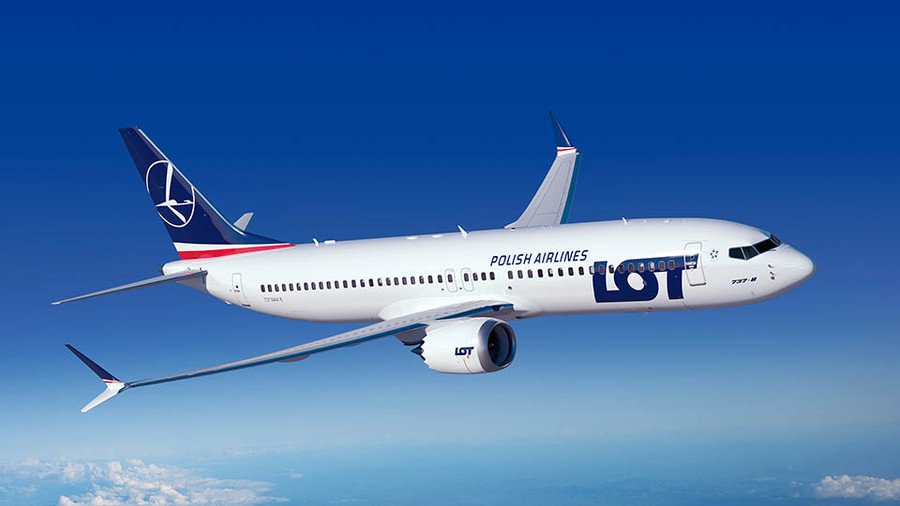 Its first commercial flight was on May 2017. The aircraft, operated by Malaysian Malindo Air, flew from the nation's capital, Kuala Lumpur to Singapore.
The MAX series proved to be the fastest-selling commercial airplane in Boeing history, according to the manufacturer. The model 8 is no exception, as it is being used by various airlines all over the globe, ranging from Canada's low-cost Sunwing Airlines to Turkey's leisure Corendon Airlines.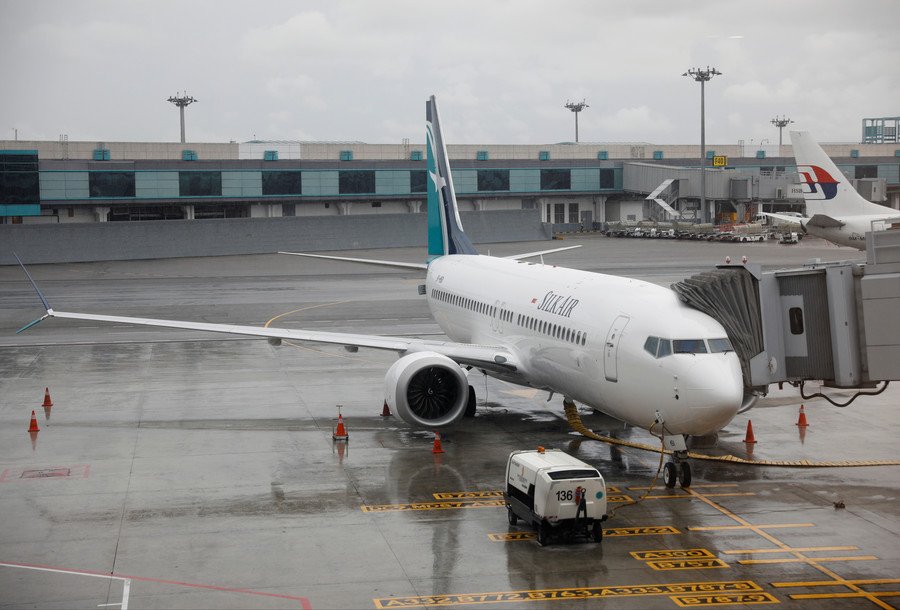 The model's geography is also diverse, as 737 MAX 8s are expected to be delivered to airlines such as Iceland's top carrier Icelandair, and Virgin Australia, the nation's second-largest air travel company.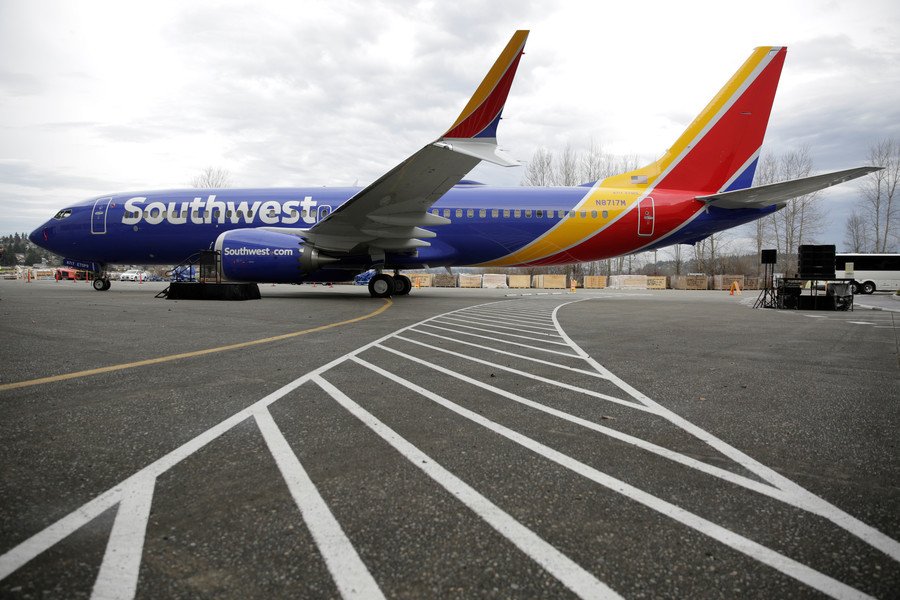 In 2017, Boeing was forced to temporarily halt test flights of its first 737 MAX's because French engine-making company Safran discovered "quality problems" in some of the turbines used in the aircraft. The company notified Boeing of its findings, which led to the grounding of 21 aircraft.
READ MORE: Plane passengers suffer nose & ear bleeding as crew 'forgot' to maintain cabin pressure
Prior to the Indonesia crash, the only significant incident reported involving a 737 MAX 8 occurred in July, when an Jet Airways flight hit a bird while travelling from Mumbai to Chennai, India. None of the passengers were harmed, and the plane landed safely. The airline was forced to change the aircraft of its return flight, though.
Think your friends would be interested? Share this story!
You can share this story on social media: