'Twitter is a tool to silence us': Saudi women's rights activist quits social media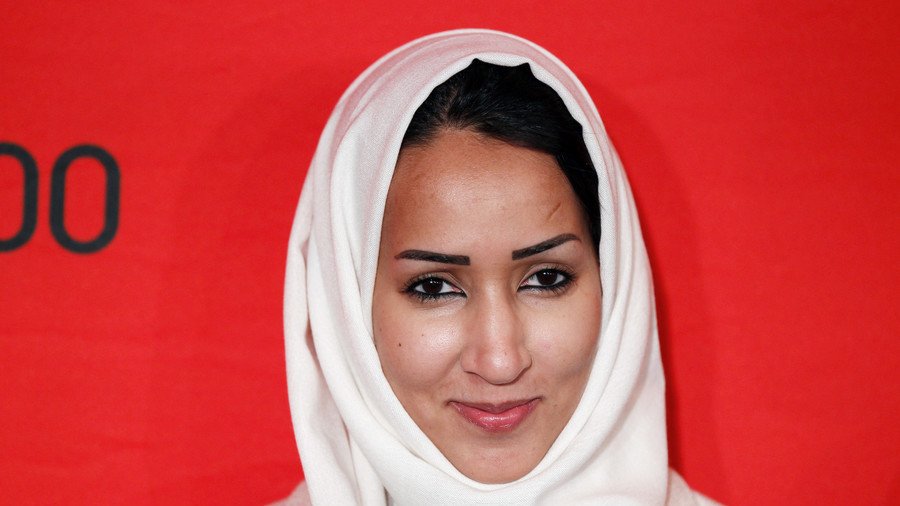 A prominent Saudi activist has quit Twitter and Facebook, accusing the social media giants of becoming tools for despotic governments to target dissidents and rights campaigners with trolls and bots.
Saudi women's rights activist Manal al-Sharif dramatically deleted her Twitter account, which has some 300,000 followers, on stage last week at the SingularityU Nordic 'global innovation' conference. The next day she posted a video on YouTube explaining why she shut down her account, telling viewers that Twitter has become home to "trolls, pro-government mobs and bots," many of which are "paid by pro-government [agents] to silence, intimidate and harass dissidents."
Calling for a more ethical social media, Al-Sharif said that "the same tools we joined for our liberation are being used to oppress us and undermine us, and used to spread fake news and hate, I'm out of these platforms."
Al-Sharif left Saudi Arabia many years ago in a self-imposed exile, and helped start women's fight for the right to drive in Saudi Arabia in 2011. Saudi women won the right to drive in June this year.
The Arab nation has a track record of oppressing dissidents - according to Human Rights Watch. A crackdown in recent months on women's rights activists in Saudi Arabia has also seen at least 13 women arrested under the guise of maintaining national security, with prosecutors calling for the execution of one female dissident by beheading.
The recent murder of Jamal Khashoggi, a prominent Saudi journalist with dissident progressive views, in the Istanbul consulate of the country he had fled, sparked an unprecedented level of public outcry worldwide. It has since been revealed that Khashoggi was working on a project that aimed to expose Saudi Arabia's use of social media trolls before he was murdered.
Khashoggi's murder has severely undermined attempts to boost Saudi Arabia's image in the West. The Kingdom has paid millions to UK public relations firms, and to coincide with Crown Prince Mohammed bin Salman's UK visit in March this year, a number of British newspapers ran adverts promoting the prince's reform agenda.
Think your friends would be interested? Share this story!
You can share this story on social media: