Czech FM wants EU debate on arms sales to Saudi Arabia after Khashoggi killing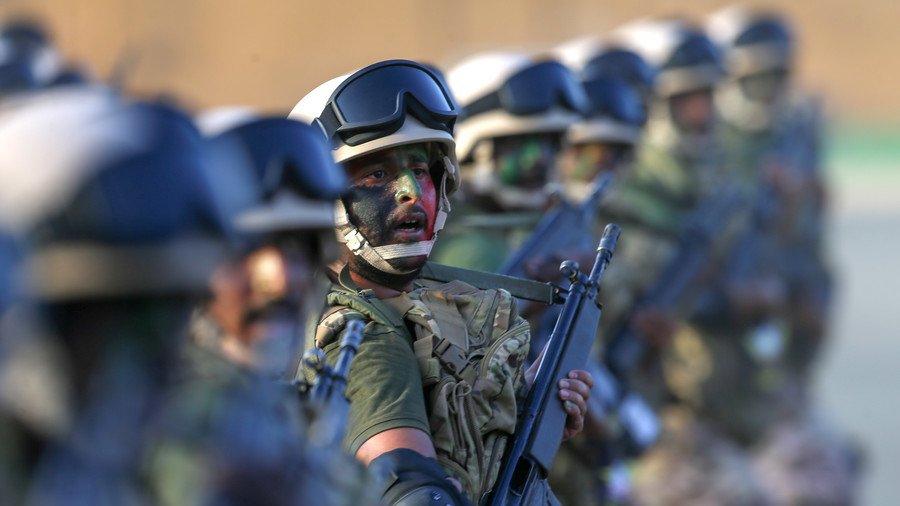 The Czech Republic will recall an official from its embassy in Saudi Arabia, the first such move against the kingdom since the killing of journalist Jamal Khashoggi in its Istanbul consulate was revealed.
Calling attacks on journalists "unacceptable," Czech Minister of Foreign Affairs Tomas Petricek said he had made Prague's position on the gruesome death clear to the Saudi Arabian Ambassador when the two met to discuss the issue on Wednesday.
"In the diplomatic response," Petricek tweeted, "the Czech Republic will withdraw one diplomat from Saudi Arabia."
A spokeswoman for the ministry clarified to media that the diplomat in question will be the liaison posted to the embassy by the Czech Agriculture Ministry.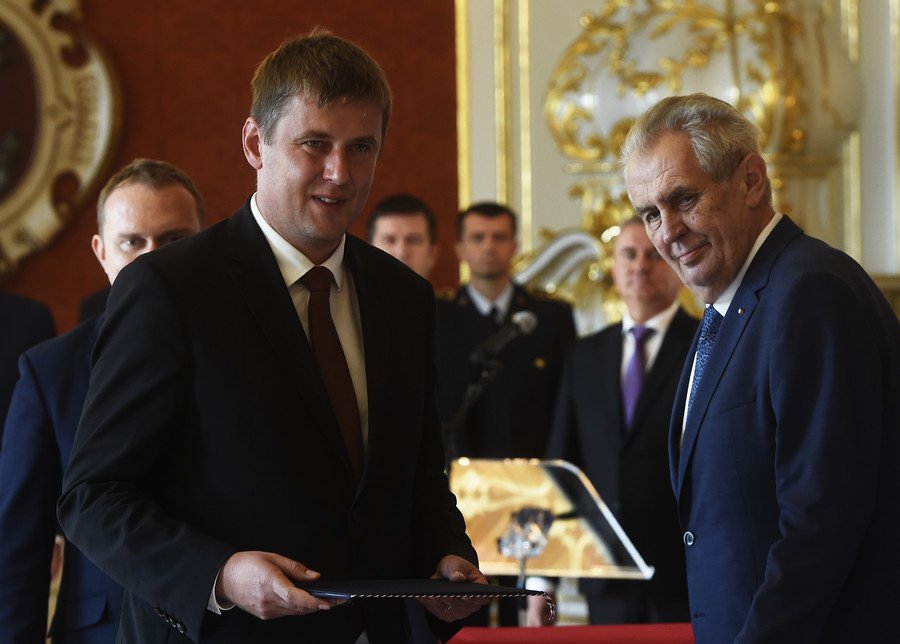 In addition to the recall, Petricek demanded a "transparent investigation" into Khashoggi's tragic death, adding that he now expected a debate among fellow EU member states on what restrictions could be placed on Saudi Arabia, including a block on the export of military materials.
He added that Prague's military exports to Saudi Arabia were mainly limited to "non-lethal material," such as equipment, gear, and vehicles.
The Czech condemnation follows growing international outrage over Khashoggi's death. While Saudi officials have since acknowledged that the kingdom's operatives were responsible for the journalist's killing, explanations for the exact cause and circumstances of his death have varied widely.
Prague's diplomatic recall has so far been the strongest act of condemnation taken by an EU state against Saudi Arabia since Khashoggi was last seen alive on October 2.
READ MORE: Khashoggi murder is test for wannabe human rights advocates like US – Iran's Rouhani
While many in the Western political establishment have expressed shock that Saudi Arabia would target one of its journalists, the prospect of imposing economic sanctions or cancelling multi-million arms deals has been mixed.
Most outspoken has been Germany's Angela Merkel, who has halted Germany's arms exports to Saudi while the killing is being investigated, calling Khashoggi's death a "monstrosity".
READ MORE: Saudi prince may be involved, but I want to believe he's not – Trump
Meanwhile, the UK, France, and Spain have shied away from the pressure to halt arms sales to Saudi Arabia, having already resisted similar calls over allegations that the Saudi military was committing war crimes in Yemen.
Across the Atlantic, the US and Canada too have resisted the call to put the pause on arms sales, despite the growing evidence that suggests Khashoggi's death was premeditated.
Like this story? Share it with a friend!
You can share this story on social media: