'Scotty doesn't know': Troll hijacks Australian PM's site, broadcasts dirty song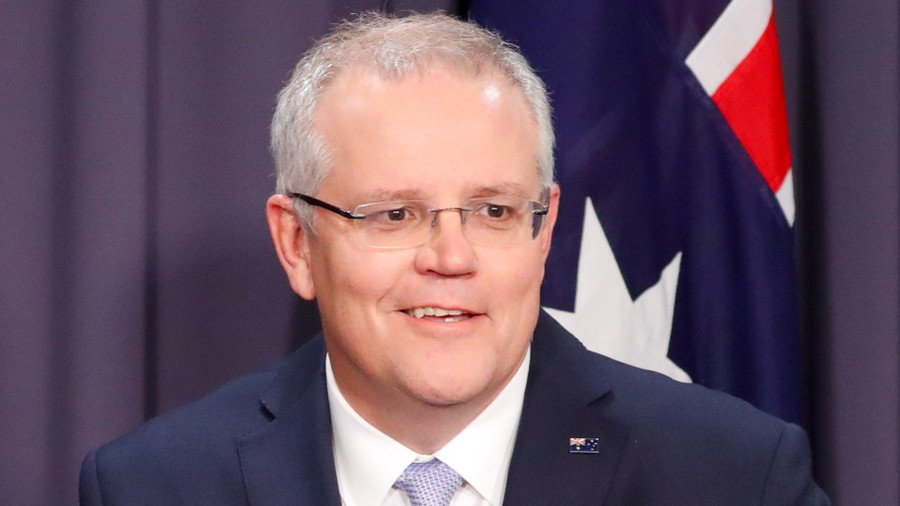 Australian Prime Minister Scott Morrison has been taken over – or, rather, his webpage has – after a man from Melbourne quickly bought the PM's expired domain, declaring it was the "most fun I've had with $50 in a long time."
Prankster Jack Genesin revealed the sneaky domain purchase on Facebook. Instead of information about the newly minted Aussie PM following the latest leadership spill, the website now plays a lewd song 'Scotty Doesn't Know.' Written for the 2004 teen film EuroTrip, it was an apparent comment accusing the PM and his digital team of incompetence.
The song about a cheating girlfriend opens with: "Scotty doesn't know that Fiona and me do it in my van every Sunday." Paired with the music is a big, smiling picture of Scott Morrison (nicknamed 'ScoMo' in Australia).
The stunt appears to be a promotion for digital asset and security firm Digital Eagles, who wrote a blog detailing why they swooped at the chance to seize ScoMo's domain name. The blog also noted that Genesin has contacted the PM's office so the domain name can be returned.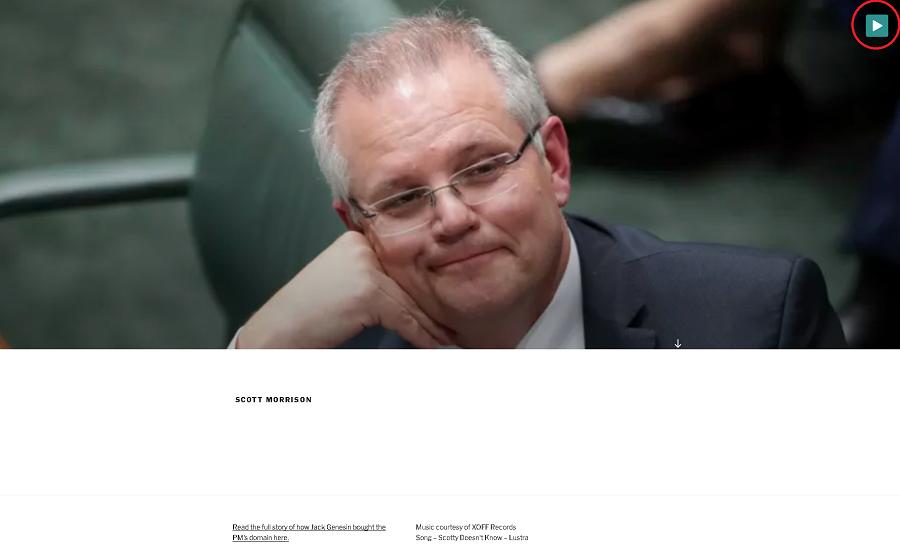 "Hi Scott, hope you're having a great day," Genesin wrote to the PM. "I bought your domain name when it expired. I don't want anything bad to come from it. Could you please get in contact to arrange a transfer of the domain back to you."

Digital Eagles claim that it was lucky for the PM that the domain was "purchased by someone who won't use it to cause harm."
Social media has erupted with claims that Genesin is "the hero" Australia needs. Others just mocked the Aussie leader for allowing the blunder to happen in the first place.
Whoever did this. Would just like to say that I love them and would be willing to marry them.

— Bec Adams (@becadamss) October 18, 2018
Think your friends would be interested? Share this story!
You can share this story on social media: