Netherlands in cyberwar with Russia? Dutch defense minister says 'YES'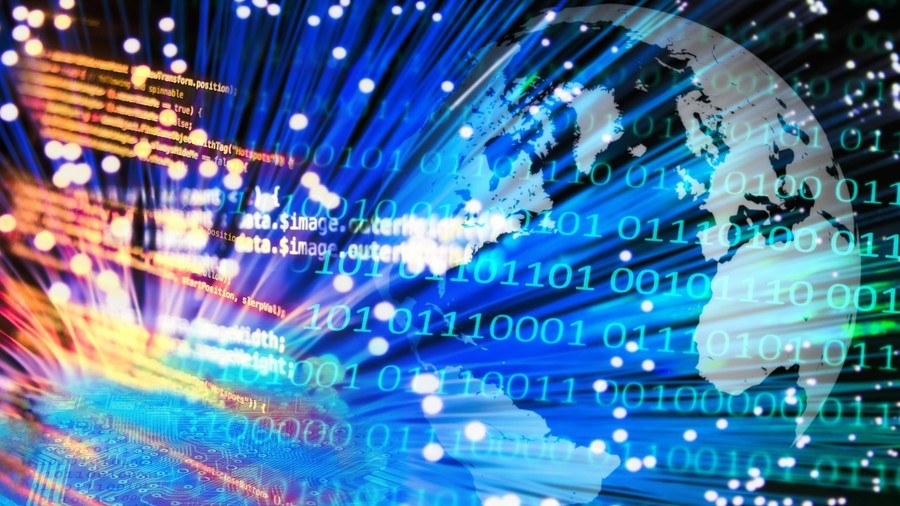 As Russian spies are seen behind every corner, Dutch defense minister now claims her country is in cyberwar with Russia. The official says Amsterdam needs to react to the supposed danger and "take measures."
Speaking during a talk show on NPO 1 on Sunday, Ank Bijleveld was asked if the relations with Moscow could be described as a kind of cyberwar.

"Yes, this is the case," she replied.
Claiming that Russia is interfering "with our democracy in various ways," - the Netherlands have "to get rid of naivety" and "take measures," she stressed.
READ MORE: UK gearing up for cyber-war against Russia? Moscow asks London to clarify media report
'Russians did it' is not something new for the 56-year-old politician. In October Bijleveld rolled out with accusations that four agents from Russia's military intelligence (GRU) allegedly tried to hack the Organization for the Prohibition of Chemical Weapons (OPCW). They were expelled in April, but the information was revealed only six months later.
The allegations seemingly fell on a fertile soil as Canada, UK, US and Germany did not wait for long to also report alleged interference from Moscow. That included the alleged hacking of the World Anti-Doping Agency (WADA). Notably, any sufficient evidence has not been delivered as well to back up the tough claims.
The Russian Foreign Ministry branded the allegations as "spy mania campaign" towards Moscow. Now "any Russian citizen with a mobile device" is perceived to be a spy by the West, it noted. In fact, it appears to be part of a bigger picture, Moscow alleged.
Producing more and more "lies" simply does the trick, member of the Russian Senate's Defense and Security Committee, Franz Klintsevich believes.
"One lie overlaps another, creating an illusion of truth."
READ MORE: Now this is transparency! NATO to deploy 45,000 troops near Russian border, calls it 'defensive'
Claims of Russian meddling date back to the 2016 US presidential elections, and have been politicized domestically in the US to discredit the current administration, as well as offering an easy bogeyman in the form of Moscow.
Although it has accused a handful of low-profile Russians of interfering in the election, the Mueller investigation has not in 18 months presented convincing public evidence that the Kremlin was responsible for leaking internal information related to the Democrats, nor that Russian advertising on social media or elsewhere swung the result of the vote.
Think your friends would be interested? Share this story!