#ICYMI: Climate change could destroy us all, but who cares?! (VIDEO)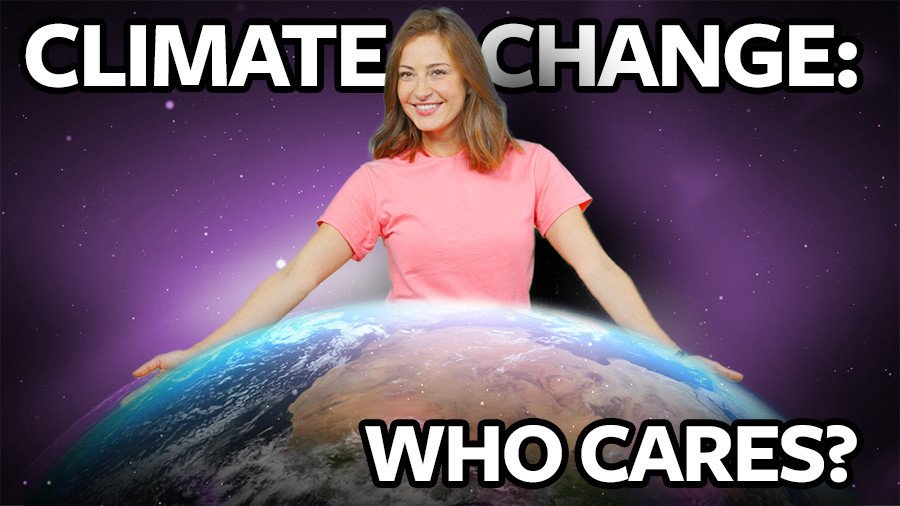 Scientists at the UN have warned that the world has just 12 years to prevent climate change turning into a planet-wrecking disaster, telling world leaders they have a "moral obligation" to act.
Politicians seemed largely unmoved by the desperate plea to their moral sensibilities, and the general public was too busy checking their iPhones to notice.
It's becoming obvious that simply sending out a warning that everything and everyone faces certain destruction from an imminent environmental Armageddon is failing to grab attention.
So ICYMI examines how climate scientists might improve their PR.
For more, follow #ICYMI on Facebook, Twitter, Instagram and YouTube.
You can share this story on social media: