Virgin Galactic boss Richard Branson suspends $1bn Saudi investment over Khashoggi disappearance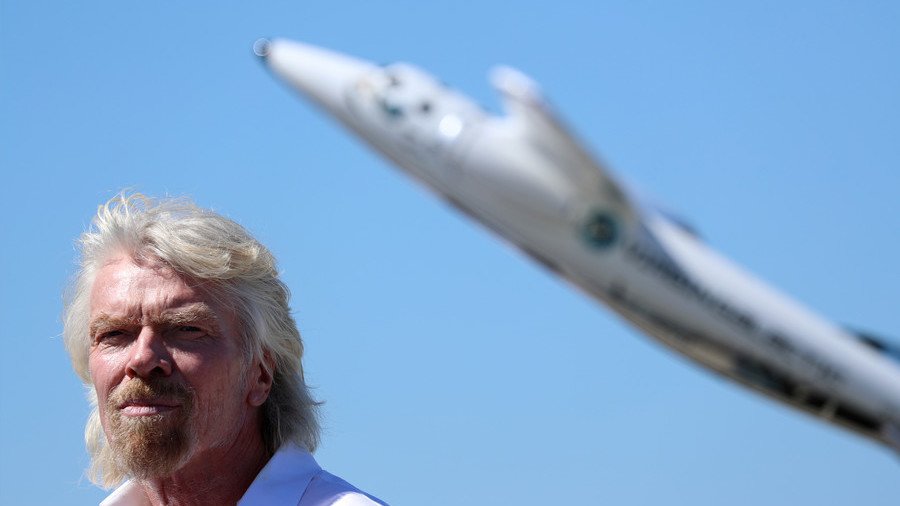 Billionaire Richard Branson has suspended talks with Saudi Arabia regarding a planned $1bn investment in his space ventures after Crown Prince Mohammad bin Salman was linked to the disappearance of a Washington Post journalist.
Branson, co-founder of Virgin Galactic, announced last October that Saudi Arabia's Public Investment Fund was planning to invest $1 billion in his commercial space flight companies. He is now putting the brakes on the investment, as well as distancing himself from participation in two advisory boards linked to the sovereign wealth fund, Branson said in statements to several media.
Saudi Arabia is known for its repressive speech climate, but the disappearance of Washington Post journalist Jamal Khashoggi, widely blamed on the kingdom, was a step too far for some. The fate of the journalist, who according to some reports was abducted or murdered in Turkey, remains unknown.
Khashoggi was last seen walking into the Saudi consulate in Istanbul on October 2. Saudi and Turkish officials disagree over what happened next – the Saudis claim he left, while the Turks say he was abducted. There is no known footage of the journalist exiting the building.
Khashoggi was one of the foremost critics of Prince Mohammed bin Salman (often shortened to MbS), who was appointed heir to the Saudi kingdom in June 2017. MbS casts himself as a "modernizer" in the hardline Islamic kingdom, though his first act upon coming to power was to imprison many of his rivals in the Riyadh Ritz Carlton until they bribed their way out.
The Washington Post blames MBS directly for Khashoggi's disappearance, citing US "intelligence intercept" data that purports to show that the Crown Prince personally issued the order to lure the reporter from his home and detain him.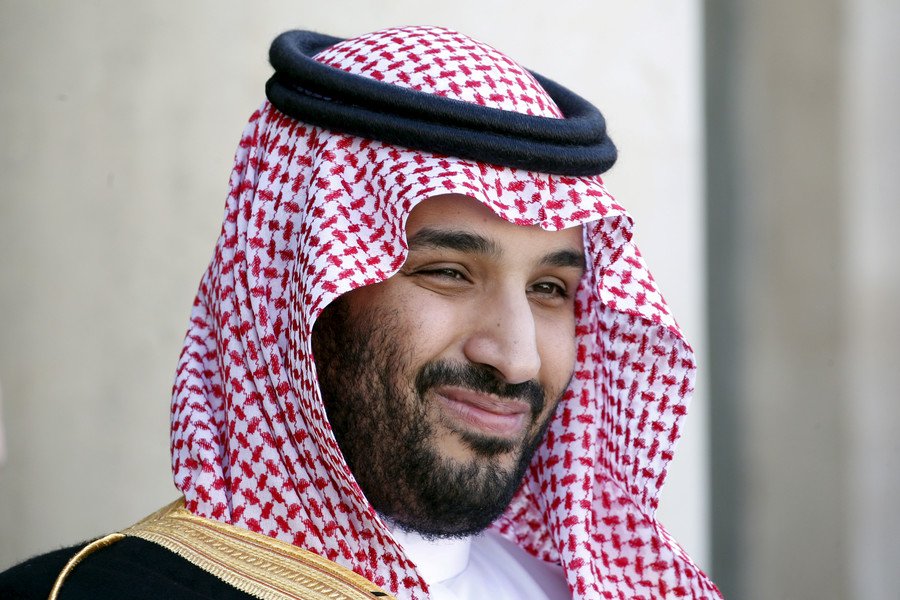 Despite that, few international executives have followed Branson's lead. US-based media companies remain official sponsors of the Future Investment Initiative, a glitzy conference organized by the Saudi Public Investment Fund. Nicknamed "Davos in the Desert," the upcoming Riyadh conference is a who's who of international financiers and businesspeople, including JPMorgan Chase's Jamie Dimon and Uber's Dara Khosrowshahi.
Still, Branson is not the only executive spooked by Khashoggi's disappearance. Ernest Moniz, an energy secretary during the Obama administration, walked off the advisory board of a $500 billion Saudi building project. Two Apple executives, Dan Doctoroff and Sir Jonathan Ive, publicly distanced themselves from the kingdom as well, stating they had been included on a list of board members by mistake.
Other executives have hedged their bets. Larry Fink of BlackRock and Bob Bakish of Viacom are "monitoring the situation," according to their spokesmen, while others have been more candid about where their priorities lie. Donald Trump was reluctant to suspend arms sales or consider sanctions, explaining "I don't like stopping massive amounts of money that's being poured into our country." Saudi Arabia is about to spend $110 billion on US military equipment, which it uses to fight a deeply unpopular war in Yemen. The war, with over 10,000 killed and millions on the brink of famine, has been dubbed the world's worst humanitarian disaster by the UN.
You can share this story on social media: