Suspect in brutal killing of Bulgarian journalist released without charge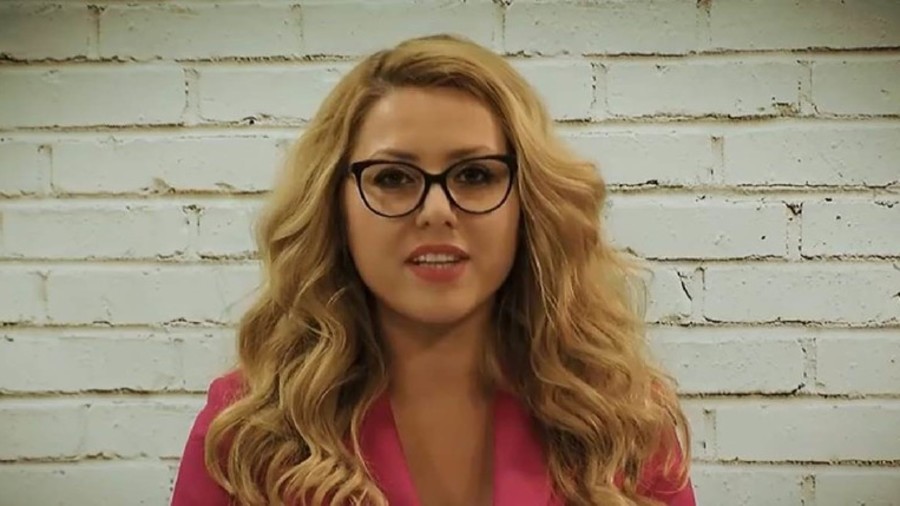 Bulgarian police have briefly detained a Romanian citizen over the murder of Bulgarian investigative journalist, Viktoria Marinova. The suspect has been released, as police say they cannot make any more details on the case public.
The detainee holds Romanian citizenship, police said. He also has Moldovan passport, according to unconfirmed reports in Bulgarian media.
An Interior Ministry spokesperson neither confirmed nor denied the information.Later, the regional police said that the suspect will be set free while providing no further details about the investigation.
"Our work is continuing. For the time being there are no facts and circumstances that we can announce. The Romanian citizen is to be released," Teodor Atanasov, the head of Danube regional police in Ruse, Marinova's hometown, said, as cited by Reuters. The man has then been released without charge.
Bulgarian TV reporter Victoria Marinova was raped and brutally murdered in Ruse, northern Bulgaria, last week. The 30-year-old journalist's last report covered corruption in EU-funded projects.
Prosecutors have not yet ruled out any line of inquiry in relation to the chilling incident. There is already speculation that Marinova's death was linked to her work, and the OSCE representative on freedom of the media has called for Bulgarian authorities to "quickly determine" the reasons behind the attack.
The woman became the third journalist in the EU to be slain in recent times, following the deaths of Slovak reporter Jan Kuciak and Maltese journalist Daphne Caruana Galizia, who were killed last October and February, respectively. Their murders have sparked concern for press safety and freedom.
Think your friends would be interested? Share this story!