'We're independent': India defies US sanctions over billion-worth S-400 deal with Russia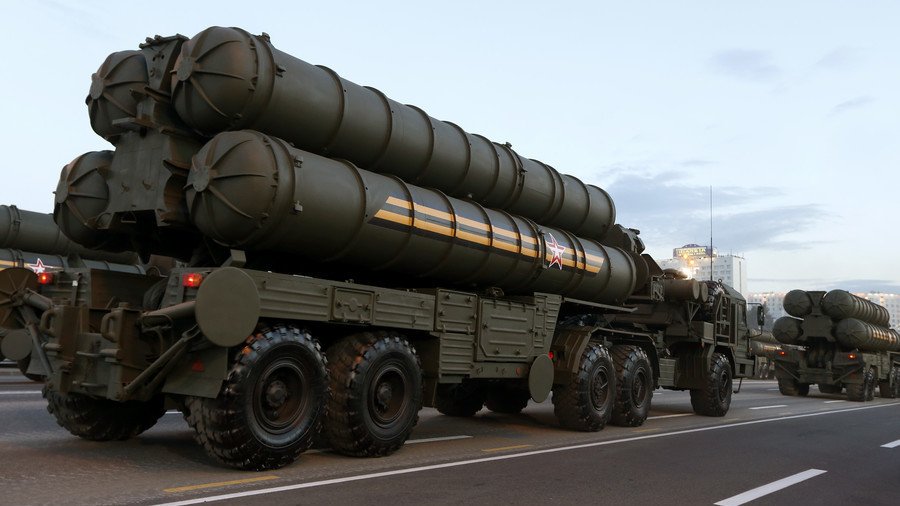 India's not cowed by US threats of sanctions for buying Russia's S-400 missile systems, as it follows an "independent policy," an army chief said, adding that his country had to think of what is "strategically important."
General Bipin Rawat implied that his country is no vassal state, and it has every right to go ahead with a $5.4 billion purchase of five surface-to-air missile systems from Russia.
He spoke at the General K V Krishna Rao inaugural memorial lecture in the Indian capital, New Delhi.
"When Russians asked about the American sanctions, my reply was, 'yes, we do appreciate that there could be sanctions on us, but we follow an independent policy,'" the general said after a six-day visit to Russia, during which he met a string of top Armed Forces officials.
The contract was signed by Russian President Vladimir Putin and Indian Prime Minister Narendra Modi as the two met on Friday in the city. India inked the deal despite the US warning that any country trading with Russia's defense and intelligence sectors would automatically be slapped with sanctions under the sweeping and newly implemented Countering America's Adversaries Through Sanctions Act (CAATS).
But General Rawat told a Russian reporter there is "no end in sight to the manner in which we can cooperate with your country," adding that the way forward is to consider what is "strategically important for us."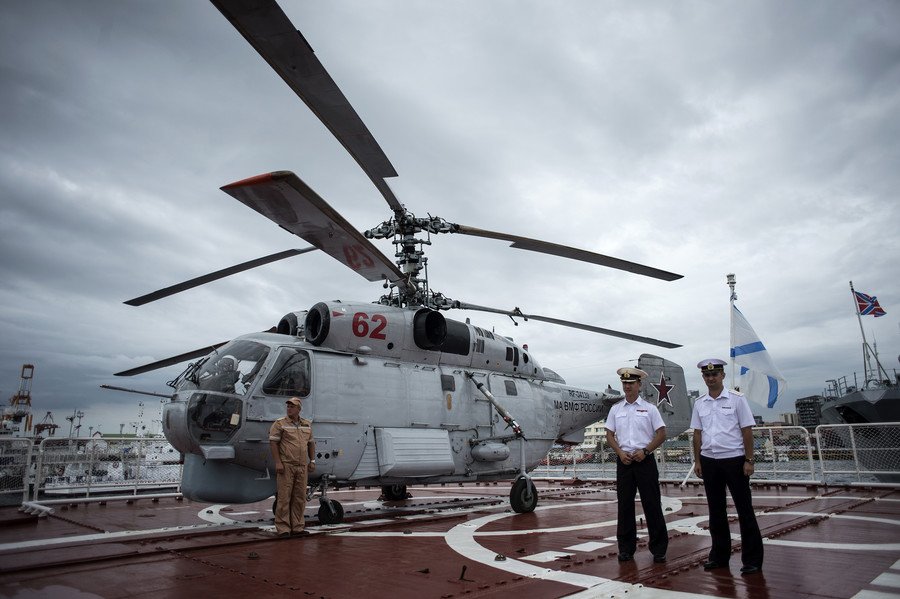 He substantiated the idea of further cooperation by saying India is "looking forward" to acquiring more technology from Russia, namely Kamov helicopters.
If you like this story, share it with a friend!
You can share this story on social media: