Get checked NOW! Berlin sex club revelers issued with deadly bacteria warning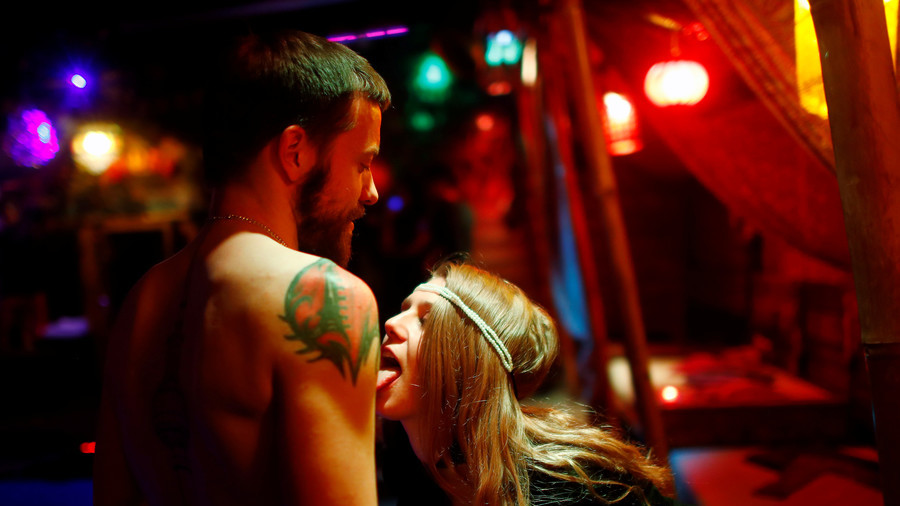 Partygoers of a sex club in the German capital of Berlin have been told to get themselves checked immediately as they may have been exposed to a potentially life-threatening bacteria during their raunchy revelry.
Authorities in Berlin's Reinickendorf district called on club revelers to urgently seek medical attention if they attended the kinky venue on September 29.
The caution comes amid concerns that Neisseria meningitides, the bacteria responsible for meningitis, may have been spread at the popular fetish club, where most people strip off and no sexual acts are prohibited. Strains A, C, Y and W135 of the bacteria were reportedly detected.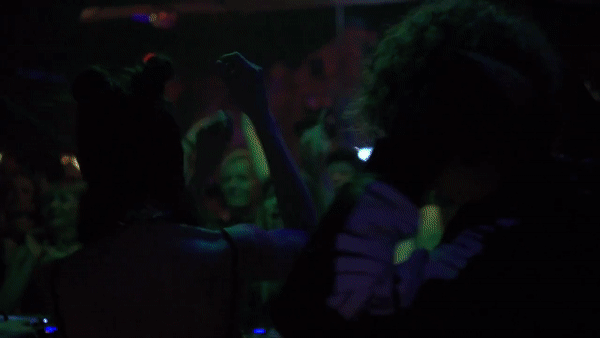 The infection can be spread by close contact, including kissing, touching, sexual contact or contact with oral secretions.
Commons symptoms include sudden fever, headache and stiff neck, as well as nausea, vomiting and increased sensitivity to light, the Centers for Disease Control and Prevention (CDC) reports.
The infection can cause death within a few hours.
READ MORE: Girl escapes death by a whisker after falling off speeding Indian train as another passes by (VIDEO)
The club reported on Facebook that someone had been hospitalized and was in a serious condition, but was unable to provide information as to who he had sexual contact with due to his condition.
"For this reason, the Health Department decided to issue a press release. The idea was to inform as many people as possible who also visited the club last Saturday," the Facebook post read, German news site Deutsche Welle reports.
The club said none of its employees had reported symptoms, but that it had distributed antibiotic therapy as a precaution.
If you like this story, share it with a friend!
You can share this story on social media: