Saudi woman banned from marrying her beau because he 'played musical instrument'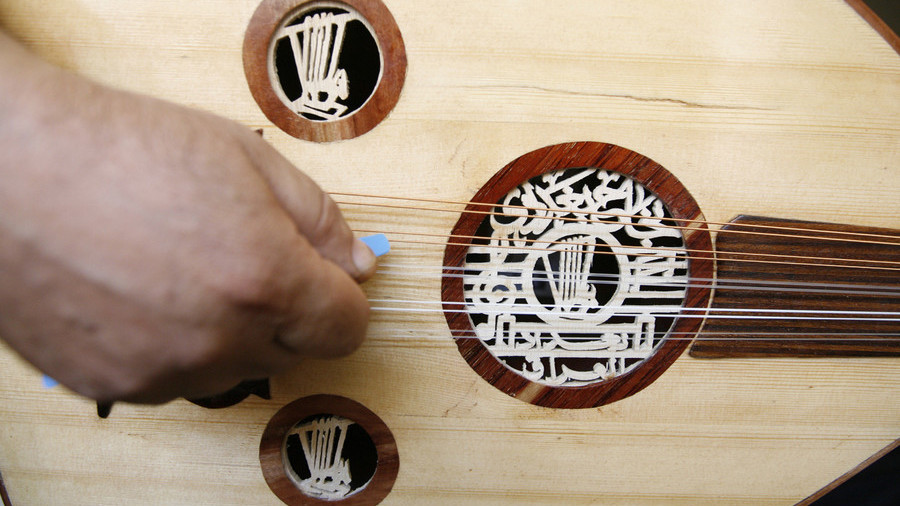 A truly heartbreaking story worthy of a place in One Thousand and One Nights has taken place in a Saudi Arabian city. A woman was denied to marry her sweetheart because he allegedly played a musical instrument, local media report.
Roughly two years ago, a 20-year-old male school teacher, asked for the hand of a woman in the city of Unaizah in Qassim province, Saudi newspapers reported.
However, the woman's family refused to greenlight the union, saying that the suitor was not "religiously compatible" because he played the oud, a lute-type instrument popular in the Arab states. In some parts of the ultra-conservative kingdom people who play music are considered to have bad reputation.
Yet the woman, 38, wasn't planning to give up on marrying her beau and took the case to a lower court. The court's verdict was disappointing. "Because the suitor plays a musical instrument he is unsuitable for the woman from a religious point of view," a court statement said.
The woman's uncle approved the marriage, yet one of her brothers remained a stumbling block. Females in the Gulf kingdom still have limited rights despite ambitious reforms advocated by Saudi Crown Prince Mohammed bin Salman.
Apart from a strict dress codes, women must seek permission from their guardians to marry or divorce.
The 38-year-old even brought the case to an appeals court but she also lost that, despite it being reportedly revealed that a key witness against the man never actually saw him play the oud.
However, her commitment should be applauded as she is not planning to stop. She told Okaz newspaper and Saudi Gazette that she will seek intervention from the highest court authorities. "I won't stop here. I'll take the matter to the Supreme Court. Maybe I'll find my salvation there," she said.
The plaintiff, who holds an executive position and manages over 300 people, insists that she is "pretty sure" she knows "what is best" for her. "The reason why I am insisting on marrying my suitor is that he has been a teacher for 20 years and everyone who knows him vouches for his honor and piety," she stated.
Like this story? Share it with a friend!
You can share this story on social media: