Adultery decriminalized in India as it makes women 'chattel' of husbands – Supreme Court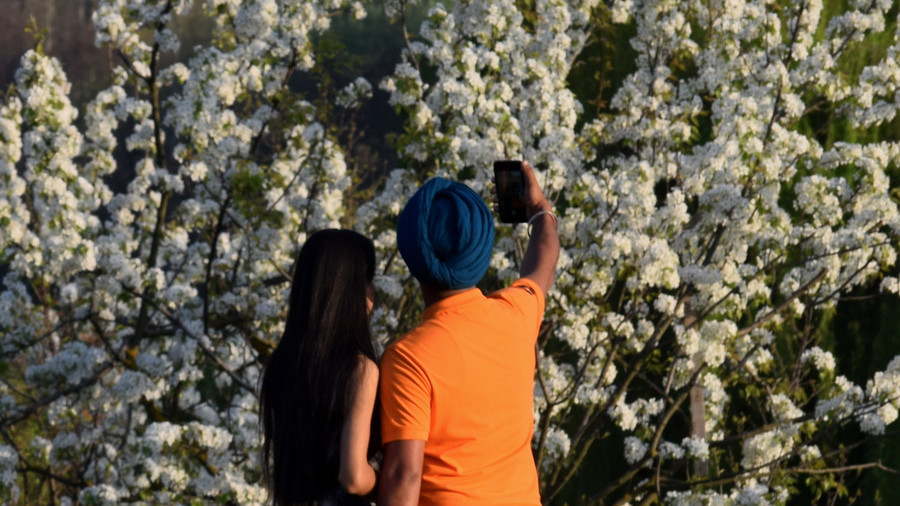 The Supreme Court in India has struck down an "unconstitutional" colonial-era law making adultery a criminal offence, saying it makes women "chattel" of their husbands.
In the second such landmark ruling this month, India's Supreme Court decriminalized the 158-year-old adultery offence as it treats the "husband like the master" of a woman, "offending" her dignity. It comes after the same court decriminalized gay sex earlier this month.
Penal code Section 497 gives husbands the right to prosecute other married men if they have a relationship with their wife without their "consent." If the defendant is found guilty, he could be thrown in jail for up to five years, face a fine, or both.
https://t.co/1fCGseEA1IHusbands can not be masters or owners or guardians of wives, the relationship should base on equality and no one should get opportunity to violate legal, constitutional or human rights of otherHats off to Supreme Court for the judgement @Manekagandhibjp

— Archana Jha (@ArchanaAdya) September 27, 2018
Another fine judgement by the SC striking down the antiquated law in Sec 497 of Penal code, which treats women as property of husbands & criminalises adultery (only of man who sleeps with someone's wife). Adultery can be ground for divorce but not criminal https://t.co/hVtUlpzxep

— Prashant Bhushan (@pbhushan1) September 27, 2018
Saying the archaic law allows husbands to "to use the woman as a chattel," a five-judge bench remarked about the colonial-era legislation: "This is archaic law long outlived its purpose and does not square with constitutional morality," the Hindustan Times reports.
READ MORE: India makes Muslim 'triple talaq' divorce punishable by up to 3yrs in jail
They added that where the law "falls foul of constitutional guarantee," the court must intervene to strike it down even when the government fails to do so.
If you like this story, share it with a friend!