Russia's Bastion coastal defense fires supersonic missiles in first Arctic drills (VIDEO)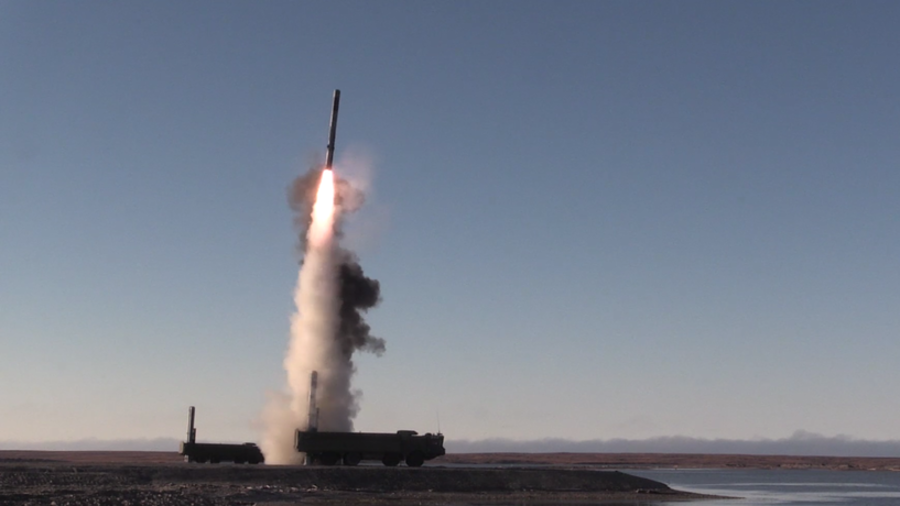 The Russian Navy has test-fired a supersonic Onyx anti-ship cruise missile for the first time. It was launched from the Bastion missile-defense system, which was recently deployed to the Russian Arctic.
Footage of the launch shows one P-800 Onyx missile, which can travel at speeds of up to 2,700 km/h (some 1,700mph), shooting up in the air and then gliding above the sea towards a mock target designed to simulate a group of hostile ships.
The Bastion launcher can carry two Onyx anti-ship missiles, which can engage targets at a range up to 300km depending on the projectile's trajectory. Although designed to be deployed against ships, it can be used against ground targets as well.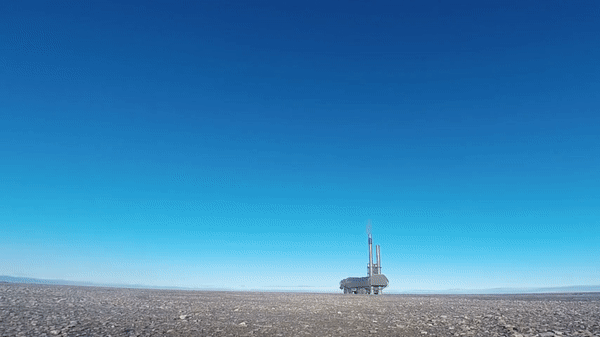 Bastion mobile coastal defense complexes were adopted by the Russian military in 2010 and have since been used in combat in Syria.
READ MORE: Russia's newest Kalibr cruise missile-capable corvettes may be offered to China & India – govt
In November 2016, Russia used the launchers to fire several missiles at the positions of Islamic State (IS, formerly ISIS) terrorists in Idlib and Homs Provinces.
The long-range system has also been in service with the Russian Black Sea Fleet and the Northern Fleet.
Like this story? Share it with a friend!