Austrian Interior Ministry memo urges police to disclose citizenship of sex crime suspects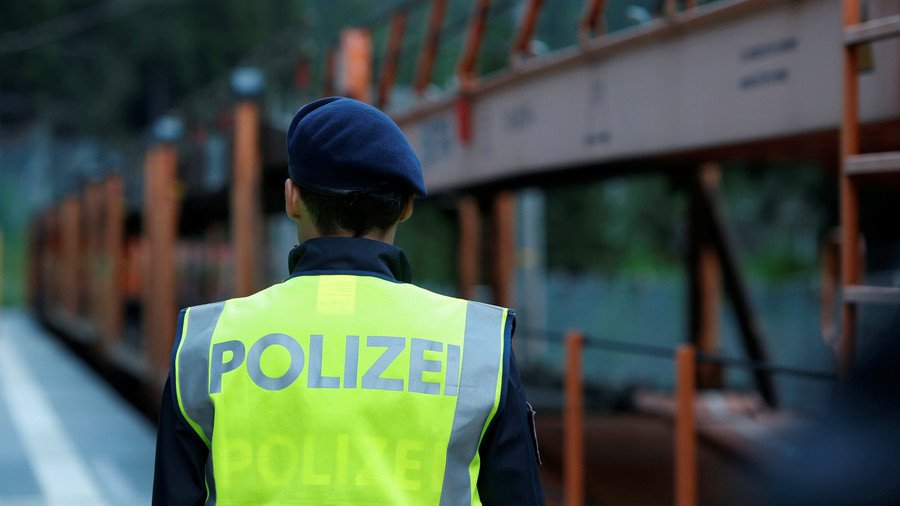 The public has a right to know whether suspects in sex crime cases are citizens or asylum seekers, an email written by Austria's Interior Ministry spokesman said. However, the suggestion apparently clashes with current policy.
Interior Ministry spokesman Christoph Polzl recommended in a leaked internal email reported by Deutsche Welle that police "proactively" furnish more details about sex crimes, particularly such crimes committed in public "with considerable degree of violence or coercion or when there is no connection between the perpetrator and the victim."
The email also urged ministry employees to state the suspects' citizenship in all sex crime cases when dealing with the media, adding that if they aren't Austrian, police should tell the public "their status of residence and whether they are an asylum seeker."
Citing Austrian media reports, Deutsche Welle, Germany's public international broadcaster, said that the email's recommendations are not compatible with current guidelines provided by the Justice Ministry, which state that a suspect's ethnicity or religion should only be indicated when it is "absolutely necessary to understand the event in question."
Polzl confirmed the authenticity of the email when contacted by DW, but said the contents of his message were merely "suggestions and comments" which "had no mandatory or even instructional character."
The leaked email also mused that the ministry should not give any special treatment or exclusive access to "critical media," limiting communication with hostile journalists to the legal minimum.
Polzl's email, which was sent to Interior Ministry staff, was portrayed by some Austrian media outlets as government-promoted prejudice instituted by Interior Minister Herbert Kickl, of the right-wing Freedom Party (FPO). However, Polzl insisted that the minister had nothing to do with his message, and did not even receive it.
READ MORE: Austrian chancellor Kurz urges EU to launch migrant talks with Egypt
The number of crimes committed by non-citizens in Austria represented 40 percent of the 500,000 total criminal cases in 2016, a government report from January said.
Anti-immigrant sentiment in the country was sparked after Austria took in some 150,000 asylum seekers starting in 2015, which accounts for over one percent of its population. The ruling conservative coalition government has adopted a strict stance on migration, with the Interior Ministry even considering a "border protection unit" to prevent a repeat of the 2015 migrant influx.
Like this story? Share it with a friend!
You can share this story on social media: