Man jailed for 3 months in Paris for slapping woman's bottom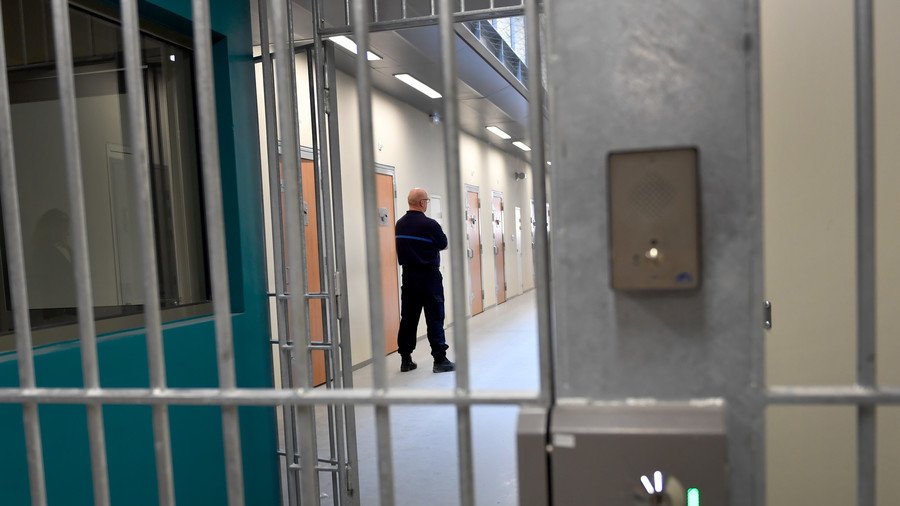 A man has been jailed for three months for slapping a woman's bottom in Paris. In a first under a new catcalling law, he was also fined for making lewd remarks about her body.
The individual was reportedly under the influence of alcohol when he slapped the 21-year-old's bottom on a crowded bus and made an insulting comment about her breasts. The outraged bus driver refused to open the doors until police arrived to arrest the man.
The man, who's in his 30s, was sentenced to three months in prison for the sexually aggressive action by a judge in Evry, south of Paris, and fined €300 for the offensive comment.
The fine was the first to be imposed under France's new legislation aimed at deterring predatory remarks and harassing wolf-whistles which have become a daily occurrence for women. The harassment law also allows for on-the-spot fines of up to €750.
The gender equality minister who was instrumental in bringing the law to fruition, Marlène Schiappa, hailed the court's decision on Twitter: "Bravo for the bus driver's quick-wittedness and the penalty imposed."
Calls for women to be legally protected from harassment reached fever point in Paris after video footage emerged of a woman being viciously attacked by a random man after she told him to "shut up" because he wolf-whistled at her.
The High Council for Equality between Women and Men says that 100 percent of women claim they have been harassed on public transport at least once – the harassment ranging from dirty looks to sexual assault and rape – and in over 50 percent of the cases, they say the first act of aggression happened before they turned 18.
If you like this story, share it with a friend!
You can share this story on social media: