Russia 'reserves right to respond' after saying Israel's actions led to downing of Il-20 by Syria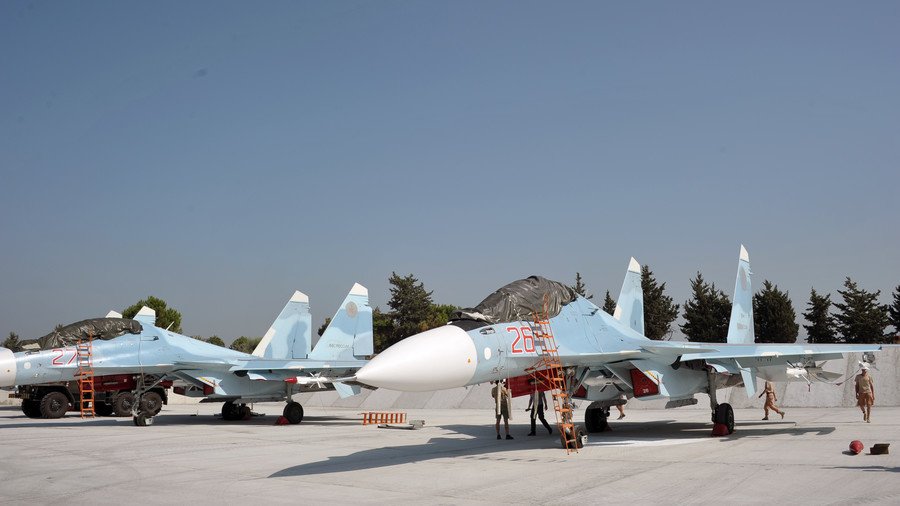 The Russian military has accused their Israeli counterparts of causing Syrian air defense forces to shoot down a Russian Il-20 plane. The air defenses were responding to an air raid by Israel on Latakia.
READ MORE: Russian Il-20 downed by Syrian missile after attacking Israel's F-16s used it as cover – Russian MoD
The Israeli Air Force launched their surprise night attack on Latakia in a way that put the Russian plane in harm's way, the Russian Ministry of Defense said in a statement. The ministry said Israel must have known that they were setting up the Russian plane to be hit by a Syrian counterattack, but failed to either change their approach to targets in Syria or give Moscow enough time to move the Il-20 to safety.
According to the Russian military, four Israeli F-16 fighter jets attacked targets in Syria on Monday night, approaching from the Mediterranean Sea at a low altitude. The Il-20 was on patrol in the same area, and was shot down by a Syrian S-200 surface-to-air missile that was launched in response to the Israeli attack.
"We consider these provocative actions by Israel as hostile. Fifteen Russian military service members have died because of the irresponsible actions of the Israeli military. This is absolutely contrary to the spirit of the Russian-Israeli partnership," the statement said. "We reserve the right for an adequate response."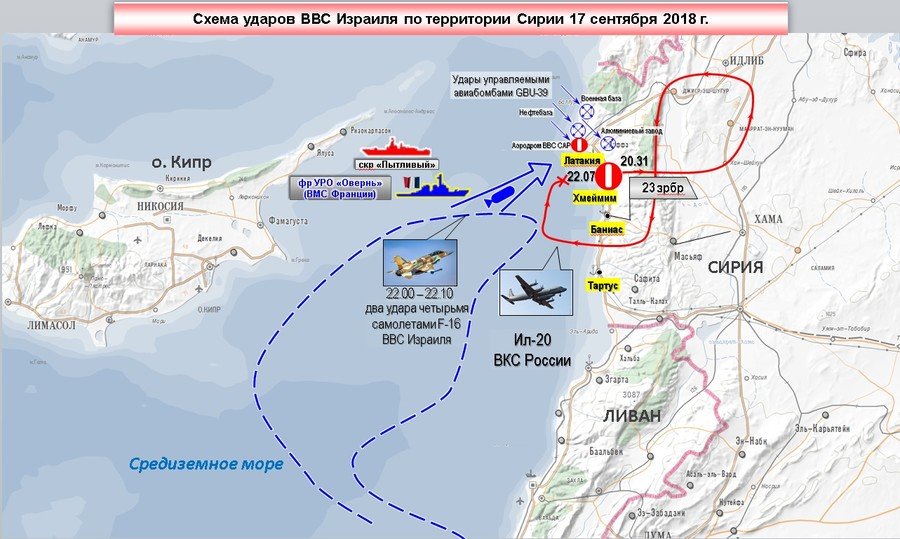 The statement also updated the death toll arising from the incident. Earlier, the Russian military said there had been 14 crew members on board the missing Il-20. A search and rescue operation off the Syrian coast is underway.
Responding to Russian complaints, the Israeli military confirmed that they targeted a shipment of arms-manufacturing equipment stored on a Syrian site, which they claim was to be delivered to Lebanon's Hezbollah on behalf of Iran. It said the downing of the Russian plane was regrettable, but insisted that the responsibility for it was on Syria, Iran and the militant movement.
Think your friends would be interested? Share this story!
You can share this story on social media: