'Me & Orban fought Brussels quotas': Czech PM takes credit for derailing 'absurd' EU migrant sharing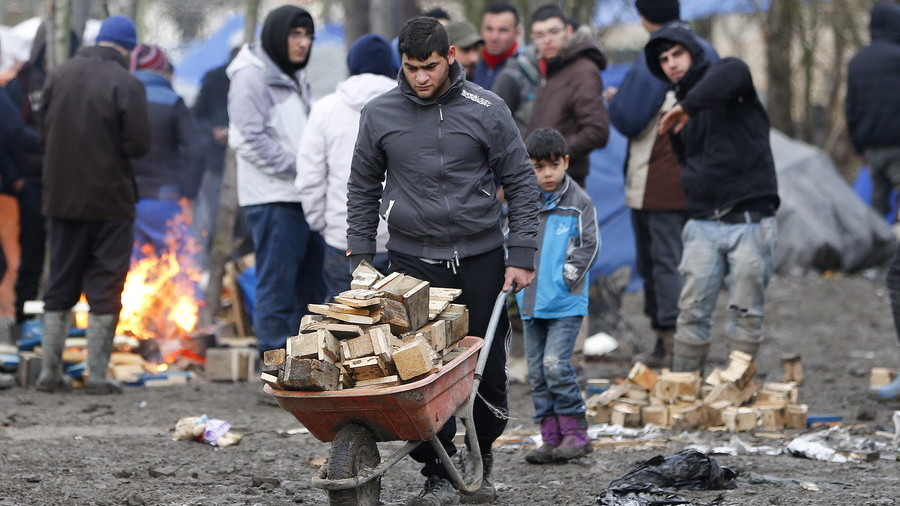 Czech PM Andrej Babis believes that canceling EU migrant quotas was one of the major successes of his foreign policy, saying that he fought against quotas together with Viktor Orban and managed to "abolish the absurd system."
"[Orban and I] fought against the quotas in Brussels, and we have abolished this absurd system," Babis said.
Orban, a harsh critic of migration and mandatory migrant quotas, has repeatedly cast doubt on the validity of migrants' humanitarian plight.
Speaking of illegal migrants, Babis stated that Prague "won't accept a single refugee," even if they are Syrian orphans. "Why should we accept [Syrian orphans]? We have orphans in our own country… I went into politics mainly to take care of Czech citizens," he added.
He also recalled talking to German Chancellor Angela Merkel in Berlin. "She asked me if we [Czech Republic] could take a few illegal migrants. I said we could not even take one," he said, adding that his reply was "a symbolic attitude to the inability of the EU" to address the problem of migrants. Babis was apparently referring to his recent meeting with Merkel earlier in September.
In December 2017, the Czech Republic, along with Hungary and Poland, defended their "right" to reject EU-imposed refugee quotas amid pressure from the European Commission. Despite repeated EC warnings, the three countries continue to pursue a course of non-compliance, arguing that migrants pose a direct threat to public security.
READ MORE: 'Brussels only understands language of money, not values' – Italian Deputy PM Salvini to RT
Babis, who took the post back then, said that "the quotas divide Europe and they are not effective."
The Czech PM has repeatedly criticized existing EU migration policies, and argued that European states must "unite" to come up with a viable solution to the crisis. Referring to the notorious standoffs between anti-migrant protesters and anti-fascists in the German city of Chemnitz, he said that Europe must fight for its culture and values in the face of the migration crisis.
"We don't want to live in Africa or the Middle East here. We must fight for our values," he said.
Think your friends would be interested? Share this story!
You can share this story on social media: