Italy's 1st sex doll brothel raided by police, forced to shut down after just 9 days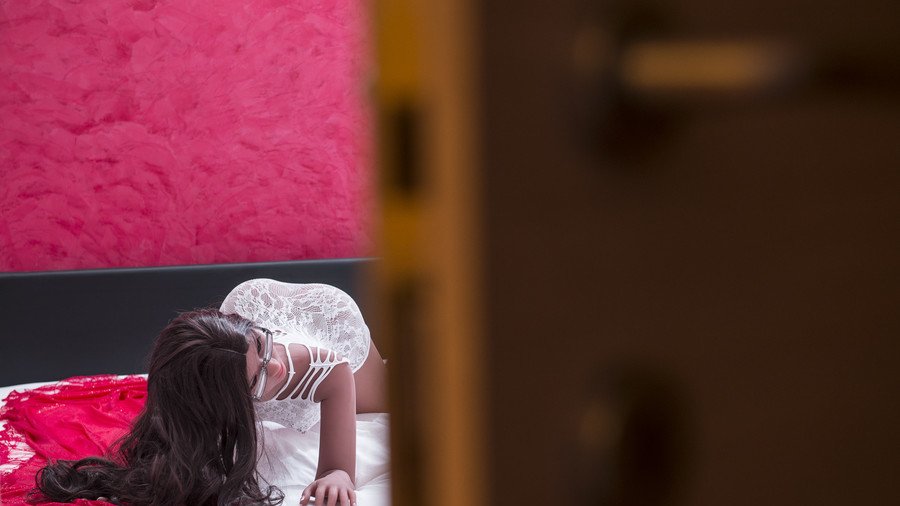 Days after opening, Italy's pioneering sex doll brothel has been shut by authorities over a "lack of hygiene" and other offenses. All eight of the dolls have been seized for forensic examination by authorities.
Police raided the establishment on Wednesday, seizing the silicone sex workers. Until its sudden closure on Wednesday, LumiDolls in Torino, northwestern Italy charged clients €80 ($90) for 30 minutes of alone time with the hyper realistic dolls which cost roughly 2,000 euro each to produce.
Authorities are concerned over hygiene at the establishment and also insufficient information on the materials the dolls were made from and their country of manufacture, according to Wired Italy. The brothel owners claim that they clean the dolls for two hours once a client has finished with them. Police are also investigating whether the brothel breached Italian laws on renting out accommodation and alleged but unspecified illegal activity.
The brothel was staffed by seven female mannequins and one male sex doll called Alessandro which boasts an adjustable penis that can extend between five and seven inches.
READ MORE: 'Booked out for weeks': Italy's 1st sex doll brothel opens in Torino
Clients could choose which model they would like to rent, how it was dressed and what sexual position it was placed in - which, according to the brothel's brochure, could be "almost as many as in the Kama Sutra."
The LumiDolls establishment, which operated exclusively during daytime hours at an undisclosed location in the city, has a total of eight rooms all of which have en suite bathrooms and televisions showing porn. The owners claimed previously that, prior to opening on September 3, their dolls were booked out for weeks in advance. The owners have been warned against continuing operations until the health authority's investigation has concluded, The Local Italy reports.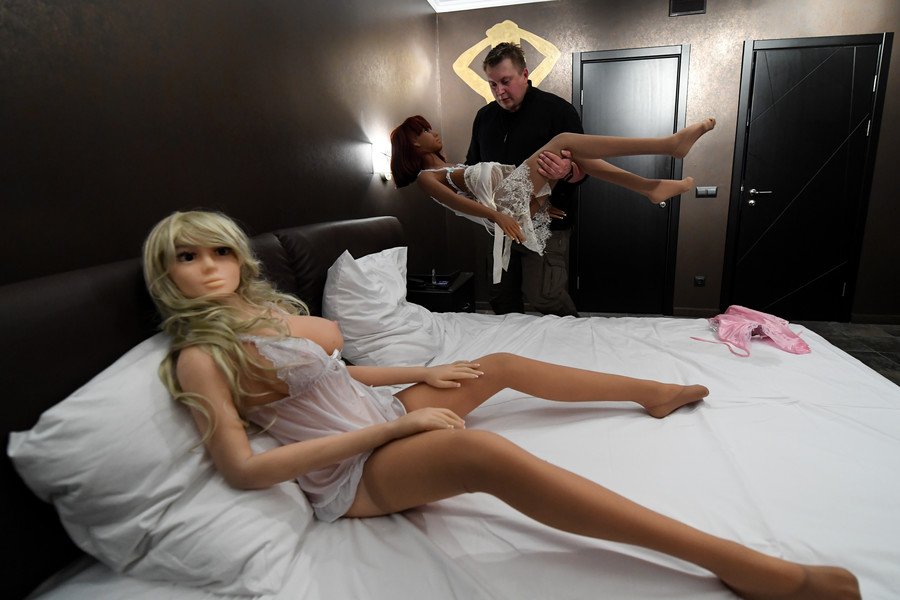 LumiDolls franchise began in Spain and boasts sex doll brothels in Barcelona and Moscow. Brothels staffed by human sex workers are illegal in Italy though prostitution itself is not.
Think your friends would be interested? Share this story!
You can share this story on social media: