'Stupid for men to carry women's perfume' – Skripal poisoning suspects on Nina Ricci bottle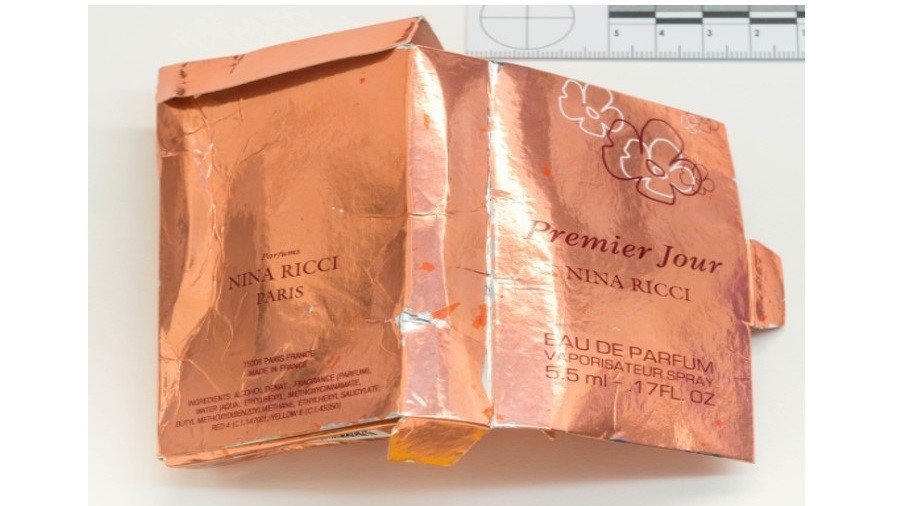 Arguably the most awkward moments in the interview, which the two men named by Britain as suspects in the Skripal affair gave to RT's editor-in-chief, came when their straightness came into question.
Read the FULL TRANSCRIPT of RT editor-in-chief's exclusive interview with Skripal case suspects Petrov & Boshirov
Alexander Petrov and Ruslan Boshirov are suspected by the UK of being Russian military intelligence agents, who were sent to Britain to assassinate former double agent Sergei Skripal. They came to RT to deny the claim. But apparently being perceived as a gay couple seemed to them at least as dreadful as being suspected of having used a chemical weapon, killing one person.
When asked by RT's editor-in-chief Margarita Simonyan about whether they had a Nina Ricci perfume bottle when they arrived in London, Boshirov objected the very idea that he or his friend would carry one.
"Don't you think that it's kind of stupid for two [straight men] to carry perfume for ladies?" he said, adding that such a possession would have been found by the British customs officers, who would see it as "suspicious".
"Even an ordinary person would have questions. Why would a man need perfume for women?" agreed Petrov.
Simonyan jumped on the awkward vibe and pressed forward: "Speaking of straight men, all footage features you two together … What do you have in common that you spend so much time together?"
The only thing Boshirov came up with in response was "let's not breach anyone's privacy" and complained that instead of protection the two were expecting from RT they get an "interrogation".
The nature of the relationship between Boshirov and Petrov came up again, when the former launched a tirade about how normal it is for two straight men to stay in the same hotel room.
"The British say many things. They say we lived in a room with a single bed," he said. "It's a normal thing for tourists to stay together in the same hotel apartment with two rooms. It saves money living like that. It's more comfortable and more fun. This is a normal thing for any normal man."
The outburst was finally cut short by Simonyan, who said whether the two shared a bed in the London hotel was "the last thing the world cares about now."
Think your friends would be interested? Share this story!
You can share this story on social media: