Robo-kid: Japanese professor builds creepy child-like robot (VIDEO)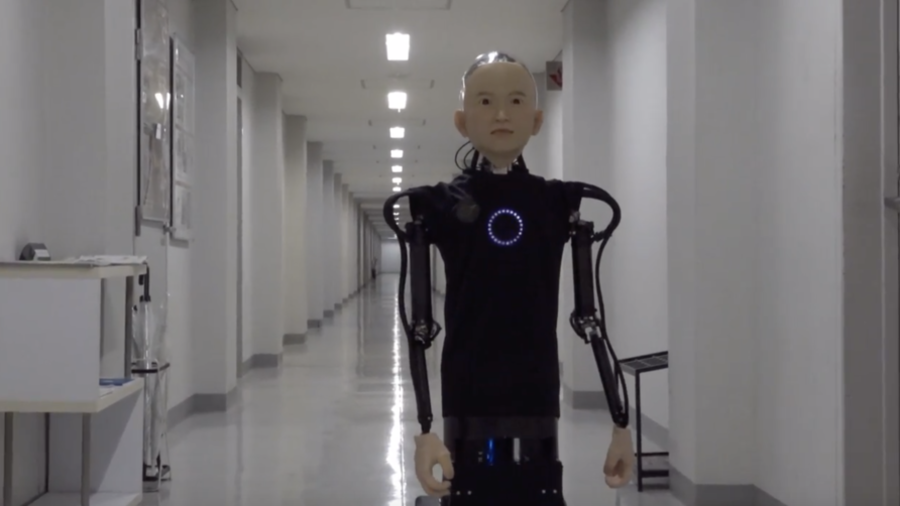 A Japanese roboticist has built a child robot that is remarkably life-like and looks like it belongs in a creepy dystopian sci-fi movie.
Professor Hiroshi Ishiguro from Osaka University said the robot, called Ibuki, was built to interact with humans and can move, talk, blink and express his emotions just like us.
Ibuki resembles an eerie android character from a dystopian sci-fi film with its human-like childish face, transparent skull, robotic arms and realistic hands.
READ MORE: Japanese 'facing extinction' as humans turn to silicon sex dolls (VIDEO)
"Ibuki can move with us, can walk with us and you know we can share the experience, that is the meaning of Ibuki", said Professor Ishiguro in footage filmed in Osaka on Thursday.
Like this story? Share it with a friend!
You can share this story on social media: