Framed tourists? Suspects in Skripal poisoning say they were sightseeing in Salisbury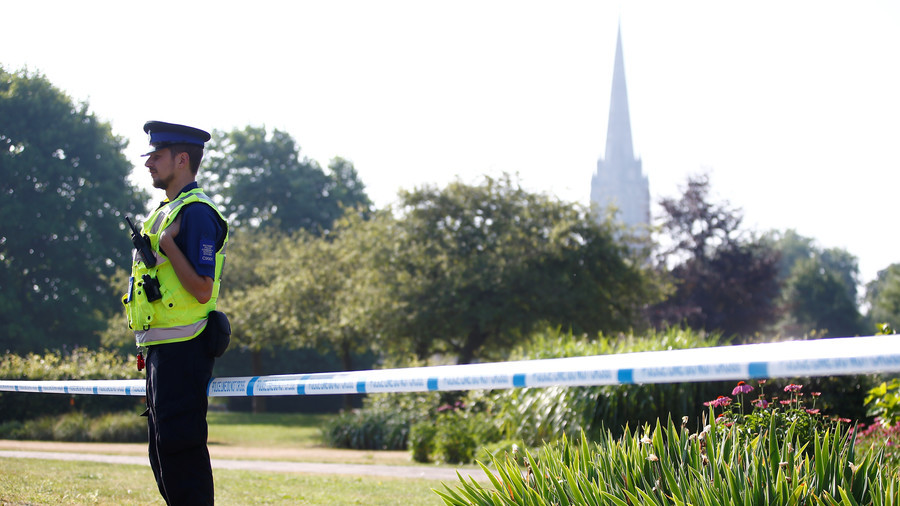 The two Russian men accused of poisoning the Skripals told RT's editor-in-chief in an exclusive interview that they went to Salisbury to do some sightseeing after a friend urged them to visit the "wonderful" city.
Read the FULL TRANSCRIPT of RT editor-in-chief's exclusive interview with Skripal case suspects Petrov & Boshirov
Alexander Petrov and Ruslan Boshirov told RT Editor-in-Chief Margarita Simonyan that they were in Salisbury as tourists, but cut their visit short due to "muddy slush everywhere."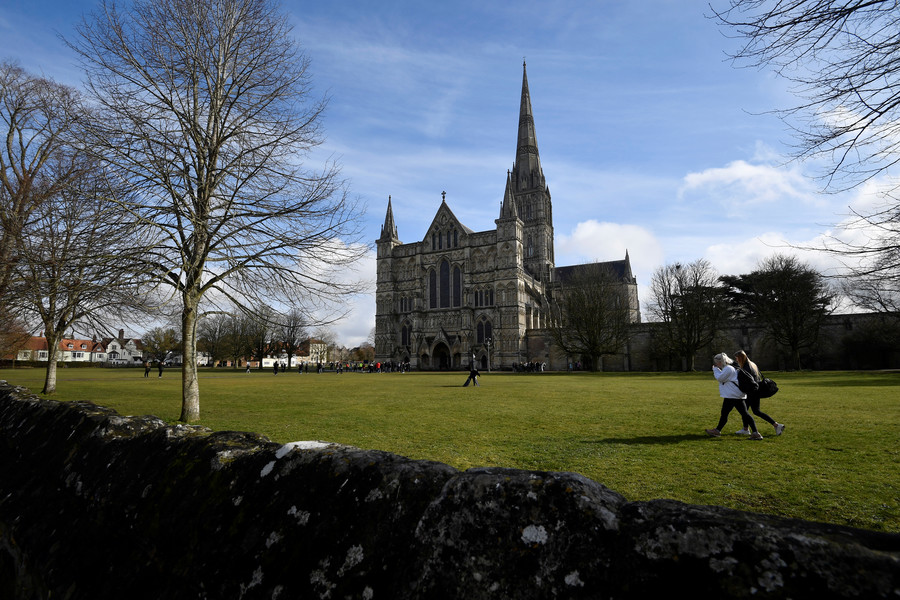 "We arrived in Salisbury on March 3 and tried to walk through the town, but we lasted for only half an hour because it was covered in snow," Petrov said.
"We went there to see Stonehenge, Old Sarum, but we couldn't do it because there was muddy slush everywhere. The town was covered by this slush. We got wet, took the nearest train and came back [to London]."
Petrov said the pair had returned the next day to see Old Sarum and the cathedral because they hoped the warmer weather conditions had melted all the snow.
READ MORE: 'We're not agents': UK's suspects in Skripal case talk exclusively with RT's editor-in-chief (VIDEO)
Skripal, a former Russian double agent, was poisoned along with his daughter in central Salisbury in March. The UK government has blamed Russia for the incident, with Prime Minister Theresa May claiming that Petrov and Boshirov are members of the GRU, Russia's military intelligence service.
Like this story? Share it with a friend!