Washington's ICC hypocrisy 'without limits,' US doesn't care about human rights – analysts to RT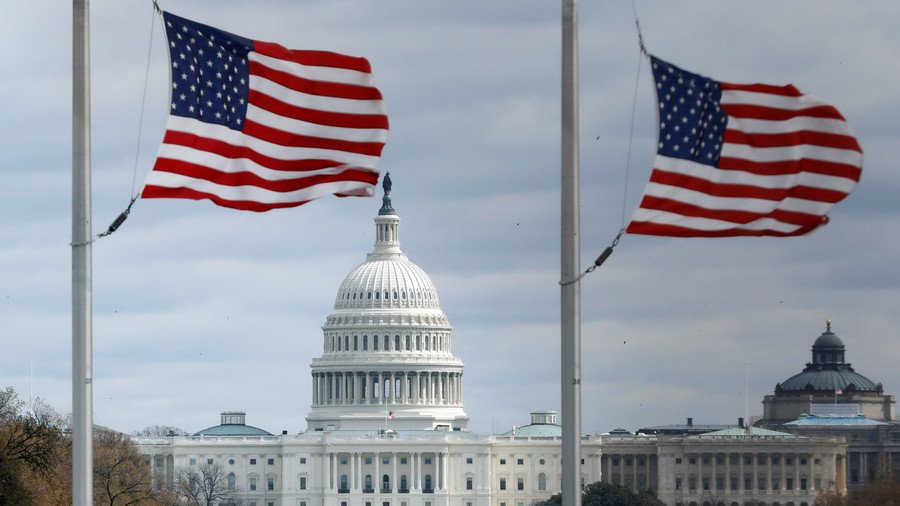 Washington's threats against the International Criminal Court (ICC) are evidence of American hypocrisy, as the US is "continually calling for the heads of others" and doesn't actually care about human rights, analysts told RT.
As US National Security Advisor John Bolton said the ICC is "dead to us" in response to a probe into US war crimes in Afghanistan, international criminal lawyer Christopher Black told RT that American hypocrisy is clearly "without limits." He believes the US is "continually calling for the heads of others, and their entire war against Syria is based on the pretext of justice for the alleged crimes of the Syrian government."
Francis A. Boyle, and international law professor at the University of Illinois College of Law, expressed a similar sentiment to RT regarding US hypocrisy, despite the fact that Washington likes to take the moral high ground.
"The US government never cares about human rights...this is pure propaganda," he said.
What Bolton does care about, however, is "protecting the highest level officials of the United States government from investigation and prosecution," Boyle said, while stressing that the national security adviser is not at all concerned with the fate of ordinary servicemen, servicewomen, and CIA agents.
But while the US is finally being put under a microscope by the ICC, its motivation to do so came only after "disastrous blows to the court" surrounding its prestige and credibility, after African countries threatened to withdraw from the ICC last year, Black said.
"Something needed to be done to try to restore some credibility, some appearance of impartiality; and that is what the announcement did, or tried to do…"
Boyle agreed, saying that the decision to look into the alleged US war crimes in Afghanistan amounts to a "propaganda move" by ICC prosecutor Fatou Bensouda.
"She felt she had to do something to placate Africa so then she said 'alright, I'm going to look into what the Americans did in Afghanistan,'" Boyle said. "So now Bolton has responded to that."
As for America's behavior towards the ICC and its commitment to shield Israel from the court, Black said: "The US sees itself as above the law and therefore is an outlaw state. It has no respect for law whatsoever, its leadership only respects power...it and its client states in NATO in the Middle East and elsewhere are free to do as they please under their protection. They act as a criminal gang."
If you like this story, share it with a friend!
You can share this story on social media: