Woman who 'tried kidnapping partner from past life' arrested in Mumbai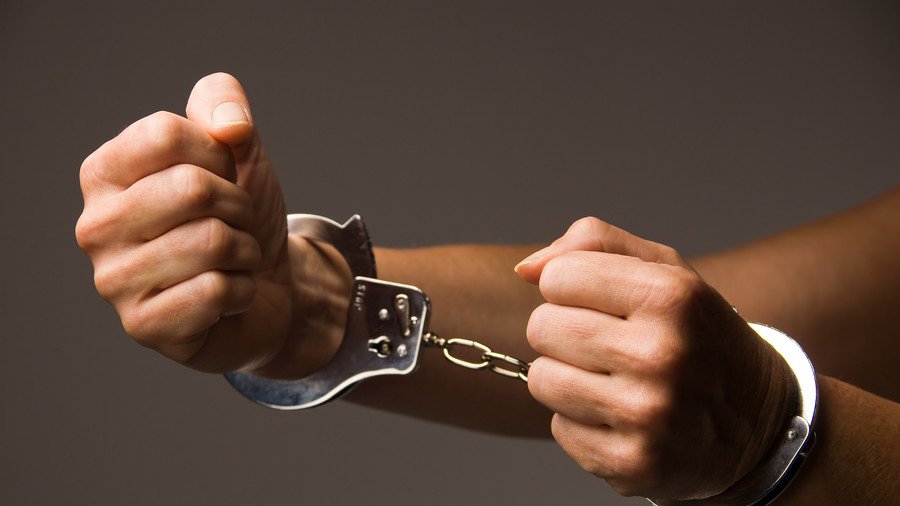 While many remain sceptical about the whole concept of reincarnation, one woman believes in it so much that she allegedly sought to kidnap a 21-year-old student in Mumbai she believed had been her life partner in a past life.
Veronica Borode, 35, also named locally as Kiran, was taken into custody by police on Saturday night along with a Mumbai police constable believed to have helped her in the bizarre plan.
According to the local police officer responsible for the case, the accused and the constable, Anand Mudhe, arrived at the student's residence in Piplaya Hana before trying to kidnap her.
"Borode reportedly told the girl that the latter was her life partner in their previous [life].They then tried to forcibly take the woman with them.
"However, she raised te alarm, following which her neighbours rushed to her aid," Dabi said, according to Times Now News. The student revealed that the two had met in February this year when she had been visiting Mumbai's Tata Memorial Hospital with her mother, who needed cancer treatment. It was then she met Borode and the pair exchanged phone numbers.
Things started getting creepy when the woman one day reportedly called the student to tell her they had been husband and wife in a previous life and should therefore live together during their current existence too.
The student said she had felt "emotionally pressurized" by Borode to move to Mumbai, a request she had turned down.
Borode had also reportedly attempted to call the student from 15 different numbers and had visited the engineering college where she studied, but failed to find her. The two people arrested remain in custody as police continue investigations.
If you like this story, share it with a friend!
You can share this story on social media: