Key antidepressant ingredient contributing to antibiotic-resistant superbug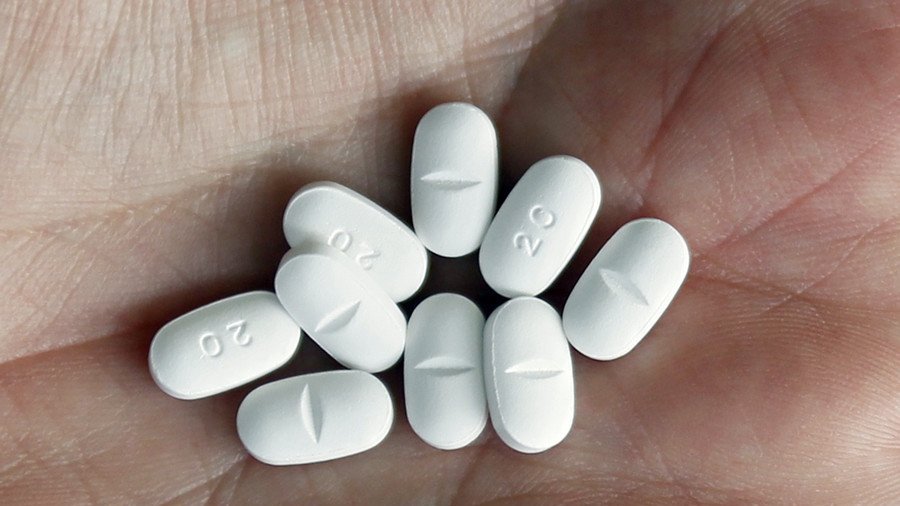 Scientists have discovered a key ingredient in the most widely used antidepressants may be contributing to the antibiotic resistant superbug that has spread through hospitals across the world.
Bacteria has become increasingly resistant to antibiotics in recent years, which is generally thought to be down to overusing of the drugs. However, it seems other medications may be contributing to the weakening effect.
Researchers from Australia's University of Queensland discovered the drug fluoxetine, which is a selective serotonin reuptake inhibitor (SSRI) commonly found in antidepressants like Prozac and Sarafem, can reduce antibiotic capabilities.
The team stumbled upon the discovery after their previous study found triclosan, a common ingredient in toothpaste and hand wash, "can directly induce antibiotic resistance".
"We wondered whether other non-antibiotic pharmaceuticals such as fluoxetine can directly induce antibiotic resistance,"said engineer Jiahua Guo from the university's Advanced Water Management Centre.
Researchers found up to 11 percent of the fluoxetine dose a patient takes travels through the body unchanged and is eventually emitted via urine.
"Fluoxetine is a very persistent and well-documented drug in the wider environment, where strong environmental levels can induce multi-drug resistance," said Guo. "This discovery provides strong evidence that fluoxetine directly causes multi-antibiotic resistance via genetic mutation."
Dr. Guo's fellow researcher, Dr Min Jin, said in the laboratory, the higher the exposure of fluoxetine, the faster the fluoxetine traveled with time.
"It has previously been an invisible factor in the spread of antibiotic resistance, but we should consider this a warning," added Min.
About 700,000 people are dying each year from antibiotic-resistant diseases, a figure that is expected to reach 10 million by 2050 unless global action is taken immediately.
The team behind the study, which was published in the journal Environment International, say further work is required outside of the lab to investigate effects of fluoxetine impacts the microbiome inside the human body.
Think your friends would be interested? Share this story!
You can share this story on social media: