Skripal saga aimed to stir anti-Russia sentiment of Cold War - Ken Livingstone to RT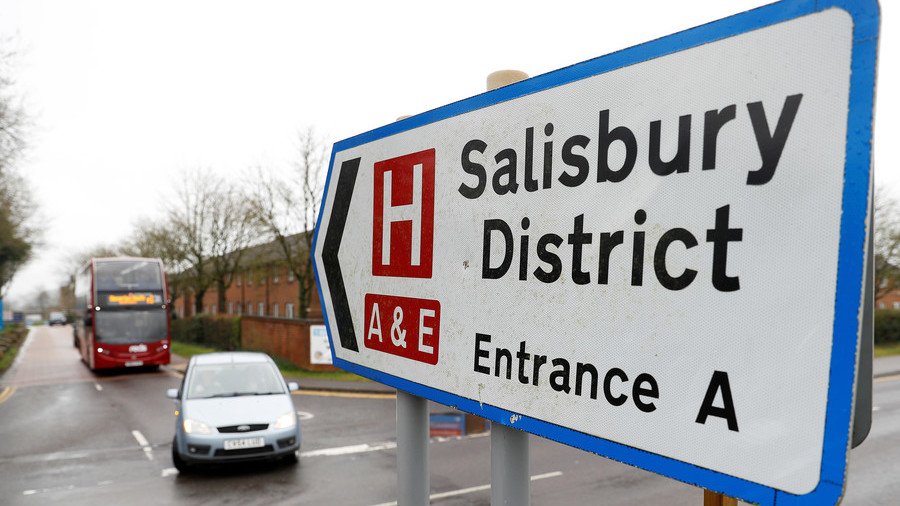 The UK has stirred up the Skripal saga for the sake of waging a broader campaign to kowtow to the anti-Russian rhetoric inside the British government, ex-London mayor Ken Livingstone has told RT.
The latest smoking gun of allegations against Russia fired by London, with the British Prime Minister Theresa May claiming that Russian "military intelligence agents" attempted to murder former spy Sergei Skripal, leaves too many questions and doubts, Livingstone believes.
"What struck me over last couple of years seem to me ratcheting up of anti-Russian sentiment almost trying to recreate a Cold War," the former mayor told RT. He stressed that London's turning its back to Moscow's constant readiness to cooperate and failure to present to the public a shred of evidence – if there is any – might be a sign of "a hidden political agenda here as part of broader anti-Russian campaign" inside the British government.
Livingstone is not the only one who doubts the narrative. Independent political analyst Dan Glazebrook, who also shared his views with RT, pointed how clumsy the alleged agents should have been – from taking a train to reach their target to allowing themselves to be caught on CCTV.
"Theresa May is continuing to flog into this dead horse conspiracy theory, but it makes sense because this particular conspiracy theory that it was Russian state job…is one that the British government have their interest in perpetuating," Glazebrook said in an interview to RT.
You can share this story on social media: