One dead, four wounded in new Israeli air strikes in Syria - state media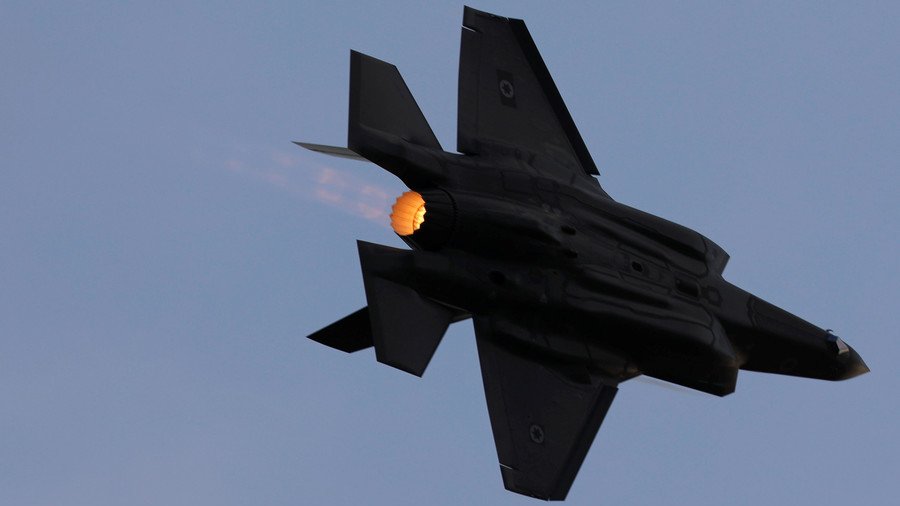 An Israeli air raid has targeted government-held areas in central and western Syria, killing one and wounding four, state-run SANA news agency has reported.
It said Israeli jets flying at high altitude over Lebanon fired a number of missiles into Wadi Ayoun in Syria's Hama province and the town of Baniyas in the coastal Latakia province.
The attack, which reports said killed at least one person, began at around dusk on Tuesday. It is believed that Syrian government air defenses shot down five of the Israeli missiles.
The Syrian government has accused Israel of being behind a number of recent strikes targeting government and allied military installations, including the striking of a weapons research facility in July.
Meanwhile, Moscow has criticized US President Donald Trump's warning against a potential Syrian government attack on the militant-held Idlib province. Asked on Tuesday, Kremlin spokesperson Dmitry Peskov called Idlib a "hornets' nest of terrorists" and said that the White House does not have a "comprehensive approach" to solving the Syrian crisis.
Think your friends would be interested? Share this story!
You can share this story on social media: