Israeli broadcaster apologizes for airing music by Wagner, Hitler's favorite composer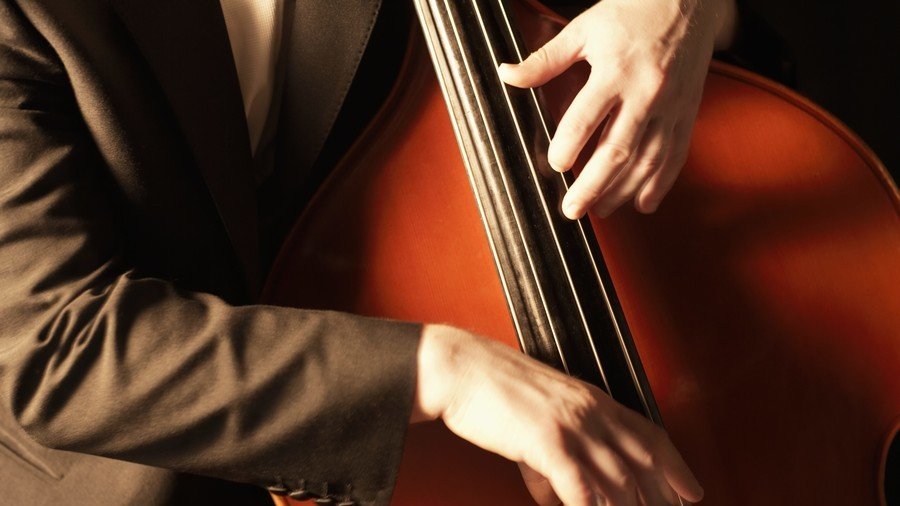 Israel's public broadcaster has apologized for "erring" in its decision to broadcast a piece by Hitler's favorite classical music composer and known anti-Semite Richard Wagner.
Kan broadcasting corporation came under fire from disgruntled listeners on Friday after it aired parts of Wagner's opera Gotterdammerung, or 'Twilight of the Gods', according to Israeli news site Haaretz.
While there is no law in Israel preventing the airing of Wagner's compositions, TV and radio stations have refrained from doing so amid concern it could offend the public given the 19th century composer's anti-Semitic views.
A spokeswoman for Kan apologized to its listeners in a statement on Sunday and stressed its decision to not air Wagner has not changed.
"This is out of an understanding of the pain such a broadcast would evoke among the Holocaust survivors in our audience," she said in a statement.
"The (musical) editor erred in his artistic choice to play the piece, and it was a wrong public decision. We apologize to our listeners," she said.
The airing of Wagner by the state broadcaster, however, wasn't opposed by all.
Yonatan Livni, Chairman of the Wagner Foundation in Israel, whose father was a Holocaust survivor, said: "I welcome the first unhidden playing of Wagner's music… we do not play the opinions of the composer, but the wonderful music he created.
"He was a vile man who wrote heavenly music."
If you like this story, share it with a friend!
You can share this story on social media: