US meddles in Russian affairs by trying to turn our citizens into informants – Kremlin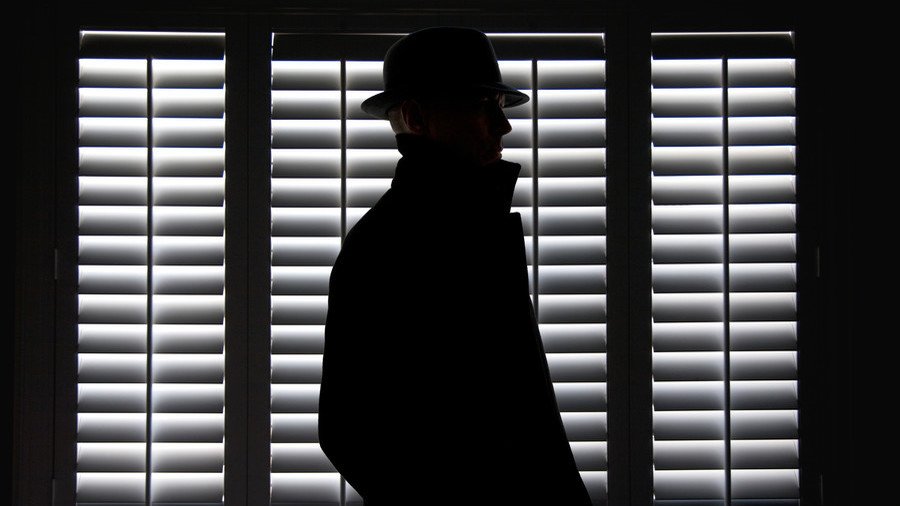 In recent years, the US has been meddling in Russian affairs by "very crudely" trying to recruit Russians as informants, while exerting moral and other types of pressure on them, Vladimir Putin's spokesperson said on Monday.
Kremlin spokesperson Dmitry Peskov was commenting on a recent story published in the New York Times, stating that in 2014-2016, the FBI and the US Department of Justice tried to recruit Russian business tycoon Oleg Deripaska as an informant.
According to the paper, US officials wanted to make the businessman share information on Russian organized crime and the alleged Russian aid to Donald Trump's 2016 presidential campaign.
Considering that businessmen like Deripaska are "major shareholders and top managers of major companies," including those operating in "quite sensitive segments of the Russian economy," attempts to recruit them constitute "attempts to meddle in Russia's domestic affairs," Peskov said.
The US Intelligence Community and lawmakers have been accusing Russia of interfering in the American election process by waging cyberattacks and 'propaganda' against US citizens.
In June, the US federal grand jury indicted 13 Russian nationals and three entities with organizing a campaign "supporting" then-candidate Trump and "disparaging" his then-rival Hillary Clinton. US officials also accuse the Kremlin of hacking the server of the Democratic National Committee and the email account of the head of the Clinton campaign, John Podesta.
The Kremlin had repeatedly denied claims that the Russian state provided any assistance to Trump and emphasized that the US failed to produce substantial evidence of 'meddling.' The House Intelligence Committee report, accusing Russia of interfering in the US election, was published but heavily redacted, with the chapter entitled 'Russia attacks the United States' completely covered with black lines. The same report found "no evidence" that the Trump campaign "colluded, coordinated, or conspired" with the Russian government.
As for the accusation of waging a 'propaganda campaign' on social media, IT giants YouTube, Facebook, and Twitter admitted that the 'Russian-affiliated' posts and videos made up just tiny fractions of their feeds.
President Vladimir Putin found the whole idea of Russia transforming the will of US voters ridiculous. "Does anyone seriously think that Russia can somehow influence the choice of the American people?" Putin said back in 2016.
"Is America some sort of a banana republic?" he asked rhetorically. "America is a great state. Correct me, please, if I'm wrong."
Like this story? Share it with a friend!
You can share this story on social media: