2 women caned for 'attempting lesbian sex' in Malaysia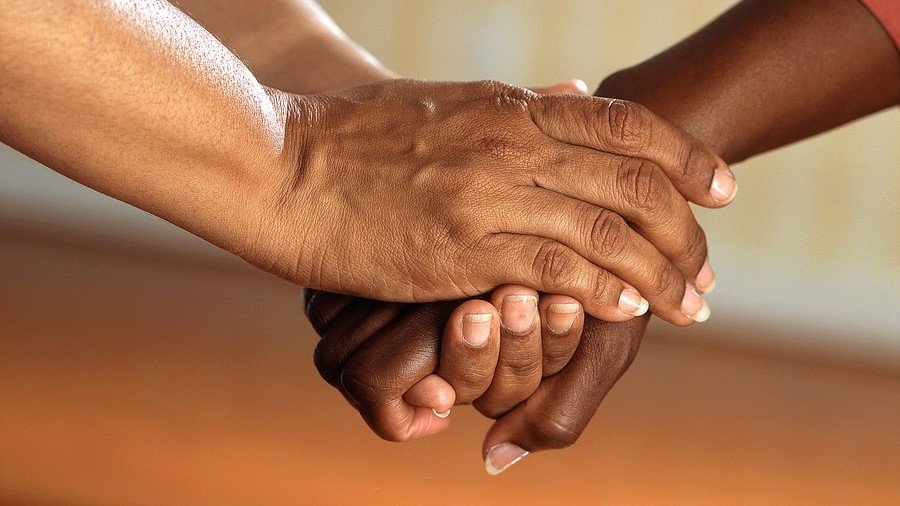 Two women have been caned in Malaysia after being found guilty of attempting to have sex with each other in what is said to be the first case of such a punishment imposed on women for being lesbians.
The public caning took place in the conservative state of Terengganu in the northeast of the country on Monday. The women were caned six times each in the Sharia High Court in front of around 100 people.
The women, aged 22 and 32, were caught attempting to engage in sexual acts in a car in a public square in April. They pled guilty to committing 'musahaqah', meaning sexual relations between women, in August and were sentenced to six lashings and a 3,300 Malaysian Ringgit (US$799) fine.
While Malaysian women have been caned for adultery in the past, this is the first case of caning over sexuality. It is also the first time a public caning has occurred in the state, a member of the state executive told Reuters. "The reason it is carried out in public is for it to serve as a lesson to society," Satiful Bahri Mamat said.
Malaysia has a dual-track legal system which allows Islamic courts to handle religious and family cases for the country's Muslims, which make up about 60 percent of the population.
Activists fear the ruling will set a precedent. "To inflict this brutal punishment on two people for attempting to engage in consensual, same-sex relations is an atrocious setback on the government's efforts to improve its human rights records," Amnesty International's Malaysia researcher, Rachel Chhoa-Howard, said.
While Malaysian Muslims tend to practice a moderate form of Islam, more conservative Islam is on the rise, thought to be a result of increasing influence and investment from Saudi Arabia. UN Special Rapporteur Karima Bennoune noted last September that religious authorities are increasingly involved in policy decisions influenced by "a hegemonic version of Islam imported from the Arabian Peninsula" that is "at odds with local forms of practice."
READ MORE: Huge fire engulfs Saudi Arabian public prosecution building (VIDEOS)
The government has been accused of sending mixed messages with regards to LGBT rights. Islamic Affairs Minister Mujahid Yusof Rawa has spoken out against bullying and said Islamic authorities should end their focus on arresting transgender women for "posing as a female."
However, he also told parliament that the government is concerned about the "spread of the LGBT lifestyle," and has reportedly spoken about camps and seminars for LGBT people, according to Human Rights Watch.
Like this story? Share it with a friend!
You can share this story on social media: