Austrian woman stripped of bespoke 'LOGO18' license plate over neo-Nazi code fears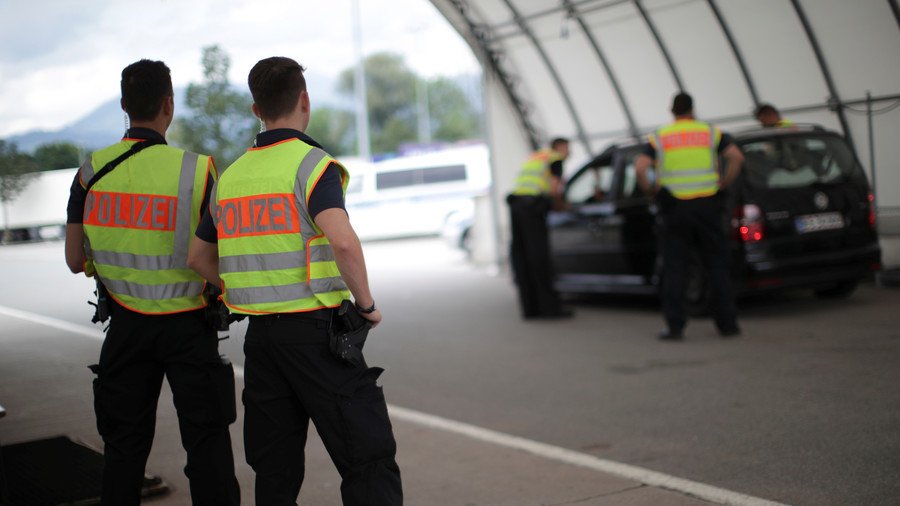 An Austrian speech therapist has been ordered to change her personalized license plate after it was found to be in breach of anti-Nazi legislation, which outlaws the use of the number 18 for this purpose.
READ MORE: Islamists, neo-Nazi terrorists 'nationwide problems' in Germany – intel official
A woman identified as Andrea V was told to remove her 'LOGO18' license plate as the number 18 is used by far-right groups as code for Adolf Hitler. The combination of the numbers 1 and 8, denoting the alphabet's first letter, A, and eighth letter, H, has been illegal since a change in the law three years ago. Now, Andrea has been left enraged after being ordered to change the plate that she has had for 15 years.
"For professional reasons, I've had the plate for years. I'm a speech therapist in the 18th district, 'LOGO18' is my brand," she told the Austrian newspaper Heute. "It's completely ridiculous."
READ MORE: 12 Germans face charges for 'distributing swastika stickers, making Nazi salutes' – Austrian police
The figure is one of a number of codes that have been prohibited from featuring on license plates since a national crackdown on neo-Nazi codes in the summer of 2015. But for Andrea, the cost of replacing the plate and the vehicle's registration certificate will likely be hundreds of euro. There is one slight silver lining though, the department of motor vehicles has waived the €50 processing fee for a new parking permit.
Think your friends would be interested? Share this story!
You can share this story on social media: