At least 17 people killed in Ethiopia military aircraft crash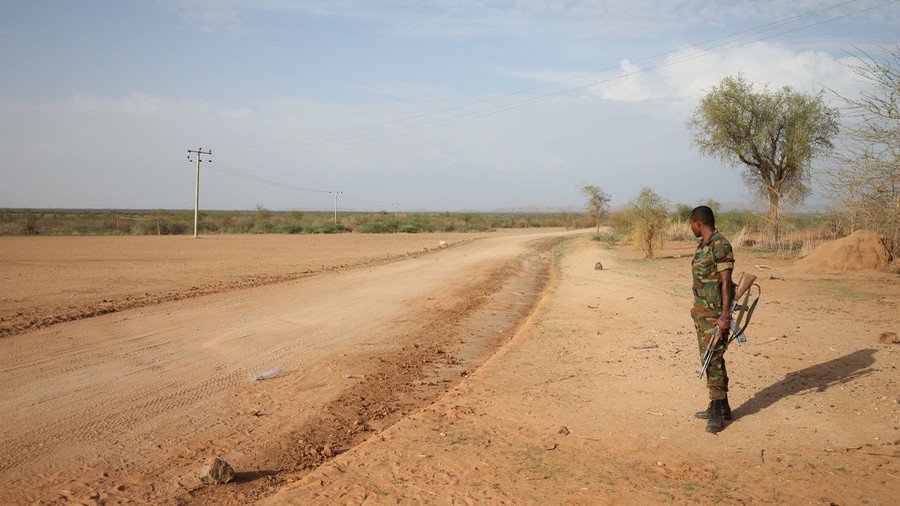 A military aircraft crashed in Ethiopia on Thursday morning killing at least 17 people on board, including two children and two women, according to local news agency ENA.
The agency reported that the ET-AIU plane crashed just 100 km (62 miles) from the capital Addis Ababa as it burned mid-air above the East Shewa Zone.
According to local news agency Fana, however, the aircraft in question was a helicopter, not a plane. Fana put the death toll at 18, including 15 members of the defense sector along with three civilians.
Think your friends would be interested? Share this story!
You can share this story on social media: