Russia successfully test-launches new interceptor missile (VIDEO)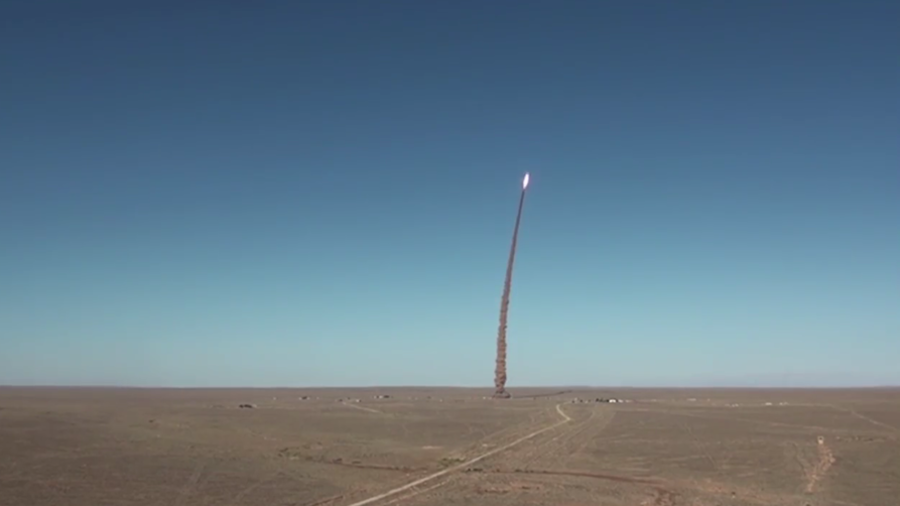 A new Russian missile interceptor successfully and accurately destroyed a simulated target during its latest test, the Russian Defense Ministry said as it published epic footage of the launch.
"An air and missile defense unit of the Russian Aerospace Forces has carried out another successful test of a new interceptor missile at the Sary Shagan (Republic of Kazakhstan) anti-ballistic missile testing range," the military said in a statement on Thursday.
The ministry has not revealed the technical specifications of the interceptor missile, or the exact timing of the launch.
"After a series of trials, the interceptor missile confirmed its specifications and successfully performed its task, hitting the simulated target with the specified precision," Deputy Commander of the Air and Missile Defense of the Aerospace Forces Andrey Prikhodko announced.
It was the fourth trial of the new interceptor missile this year, with launches previously held in February, April and July, according to TASS.
In March, Russian President Vladimir Putin unveiled a number of brand-new advanced weapons during his State of the Nation address. The weaponry included the newest intercontinental ballistic missile (ICBM), nuclear-propelled submarines, drone submarines, and even combat lasers.
Think your friends would be interested? Share this story!
You can share this story on social media: