Car mows down pedestrians in Spain, two people arrested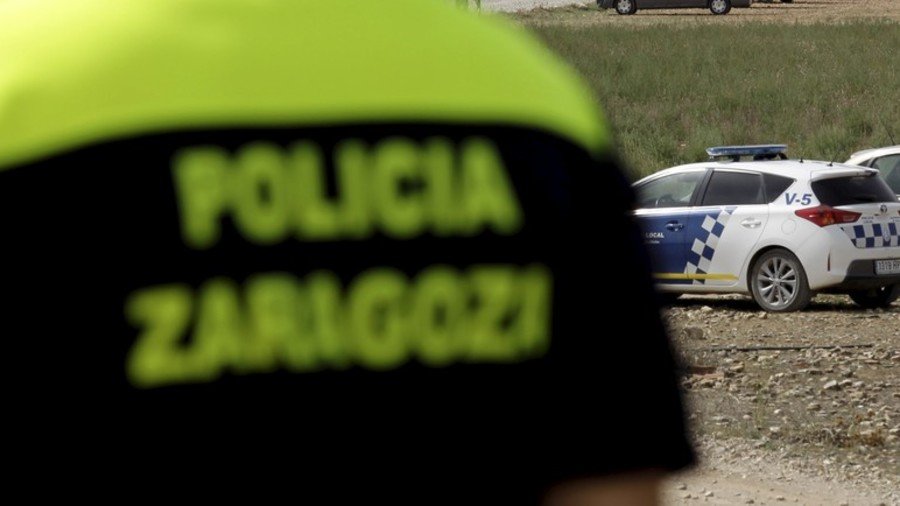 Two people are in police custody after a car ploughed into three pedestrians in Casetas, northwestern Spain. According to eyewitness accounts, the vehicle left the scene of the incident sparking panic.
The incident on Logrono Avenue in Spain's Zaragoza province occured around 9.20am local time Monday when a vehicle mounted a pavement and hit people at a zebra crossing.
Three pedestrians, a 45-year-old man and a couple in their 60s, were injured in the incident, according to the local emergency services, which sent out a Twitter alert about the morning collision.
09.24 Atropello múltiple en barrio de Casetas #Zaragoza. Tres personas han resultado heridas. Atendidas en primera instancia por una dotación de bomberos del parque de Casetas y posteriormente por dos ambulancias UVI del Cuerpo de Bomberos y una del #061 pic.twitter.com/1lnHWAUULw

— BZGZ (@BZGZbomberos) August 20, 2018
The victims have since been transported to the Miguel Servet Hospital where their injuries are not thought to be life-threatening. The driver initially fled the scene, but he and a person who was a passenger in the car at the time of the crash were later arrested, reported Heraldo. While the duo have not yet been identified, the paper says that both the suspects are in their 20s.
RT.com has contacted Spanish police for comment.
You can share this story on social media: