German children are drowning because parents are obsessed with smartphones, lifeguards warn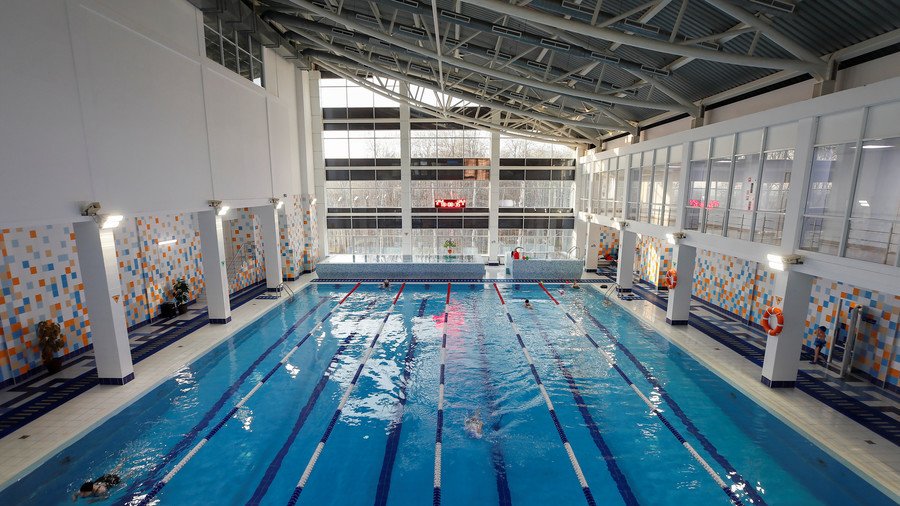 German lifeguards have said that a recent spate of child drownings is down to the inattentiveness of parents who are obsessed with their smartphones.
The German Lifeguard Association (DLRG), an organization with a 40,000-strong membership, said that among the 279 people who have drowned in the country so far this year, 20 were children under the age of 15. Some 40 victims were aged between 16 and 25. One recent case involved a seven-year-old boy whose body was found in an open-air pool in Bavaria.
READ MORE: Blue light emitted from smartphones and laptops accelerates blindness – study
"Too few parents and grandparents are heeding the advice: when your children and grandchildren are in the water, put your smartphone away," Achim Wiese, the DLRG's spokesman, told The Guardian.
Wiese believes that the risk of drowning is higher in areas where a lifeguard is not in attendance, and warned people to not take risks in rivers and lakes. "The drowning risk in these places is very high, since there are no lifeguards:- a drowning man has little chance of rescue," Wiese said.
This is not the first time parents have been warned to keep their eyes on their children when they are in the water. Earlier this summer, Peter Harzheim, President of the Federal Association of German Swimming Pool Attendants, reminded parents of their "duty of guardianship" in an interview with Osnabrücker Zeitung.
"We see people on a daily basis who treat swimming pools like a kindergarten and just don't pay attention," Harzheim said. "More and more parents look at their smartphone and no longer to the left or right - and certainly not after their children."
READ MORE: Controversial gun that looks like a smartphone enters full production in US
Harzheim added that children should be taught to swim at the earliest age possible to avoid the prospect of a tragedy. The German Swimming Association have joined the calls, saying that schools should make swimming lessons mandatory for all students.
Think your friends would be interested? Share this story!
You can share this story on social media: