Norwegian anti-immigration MP quits as minister after Iran trip with asylum seeker girlfriend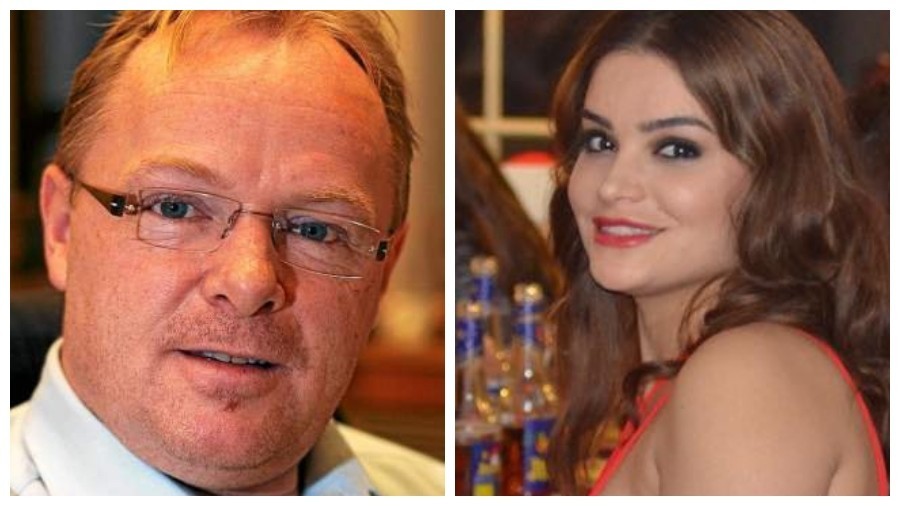 A right-wing Norwegian politician from an anti-immigration party has quit his post as fisheries minister after a vacation with his Iranian girlfriend - an asylum seeker whose application in Norway was rejected three times.
Per Sandberg, deputy head of the Progress Party, which is part of the ruling coalition, stood down from his government position after it emerged he used his work phone on a trip to Iran, despite the Middle East country being flagged as likely to conduct espionage.
Sandberg, 58, had failed to warn the Prime Minister in advance that he would be bringing the phone with him on his trip with his new Iranian girlfriend and the former beauty model Bahareh Letnes, 28.
"Per himself asked to step down and I think it was the right decision," said the Conservative prime minister Erna Solberg. "He didn't show the necessary common sense when it comes to handling security issues."
The story made the headlines in Norway as it drew condemnation from both his own party and the opposition. The 58-year-old had initially issued an apology over his actions, but as more controversies emerged, including that he had also taken his work phone to China, he decided to resign.
"It's sad," he told reporters. "I had hoped to finish up a few projects."
Letnes had been expelled from Norway after three asylum applications were rejected. She was eventually given residency amid fears she would be forced into marriage if she returned to Iran.
Sandberg will be replaced as fisheries minister by Harald Tom Nesvik, another Progress Party politician.
If you like this story, share it with a friend!