US can't force trade rules on others, Germany must invest more in Iran – economy minister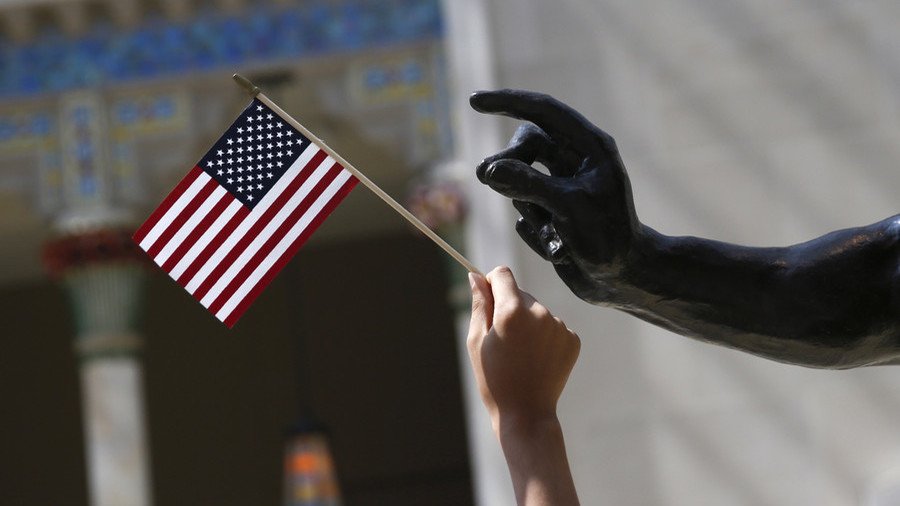 Washington cannot dictate trade rules to others, Germany's economy minister said, adding that his country should be more assertive and defy American sanctions – particularly by investing more in Iran.
"We don't let Washington dictate [their will] on trade relations with other countries," German Economy Minister Peter Altmaier told Bild newspaper on Saturday. He said the US sanctions on Iran are one instance in which America's neglect of its partners are clearly shown.
Therefore, Germany and other European countries should feel free to pursue improved relations with Tehran. "German businesses can continue to invest as much as they want in Iran," Altmaier said, adding, however, that "many companies depend on loans from banks, most of which refinance themselves in the US – and it creates problems."
Altmaier's words come after the Trump administration imposed a second round of sanctions targeting Iran's purchase of US dollars, despite pleas from some world powers. Earlier this year, Washington slapped Tehran with sanctions aimed at curtailing trade as well as the energy and shipbuilding industries.
These restrictions have damaged EU ties with Iran, which flourished after the milestone 2015 nuclear deal abandoned by the US. Last week, the EU responded to the latest Iran sanctions by calling on companies to disregard threats from the US. Apart from the issue of Iran, the US and Europe are locked in a dispute over tariffs on steel, aluminum, and automobiles.
With that in mind, the German minister said, the world now risks sliding into an all-out economic conflict, adding that "we are just a few yards from the edge," and "a global trade war would not know winners, only losers." Politicians have no right to jeopardize hundreds of thousands of European jobs that depend on US-EU trade, he stated.
"We have learnt from the past that mostly customers are suffering from trade wars as goods and services are getting more expensive," Altmaier said. "This trade war hampers economic growth and brings new uncertainties."
Like this story? Share it with a friend!
You can share this story on social media: