'We have tapes': Lovers flock to Moscow's new posh park to have sex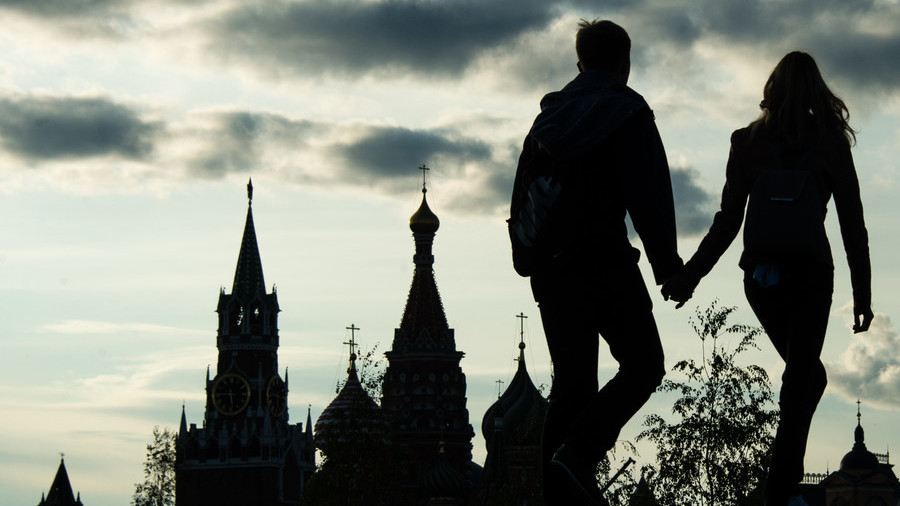 Zaryadye Park in central Moscow has become a major attraction for couples wanting to have sex in the open air, the chief architect of the Russian capital revealed. And he says he has surveillance footage to prove it.
"We have an unprecedented number of cases of people having sex in Zaryadye Park. We have tapes of it," Sergey Kuznetsov said as cited by Moskva news agency.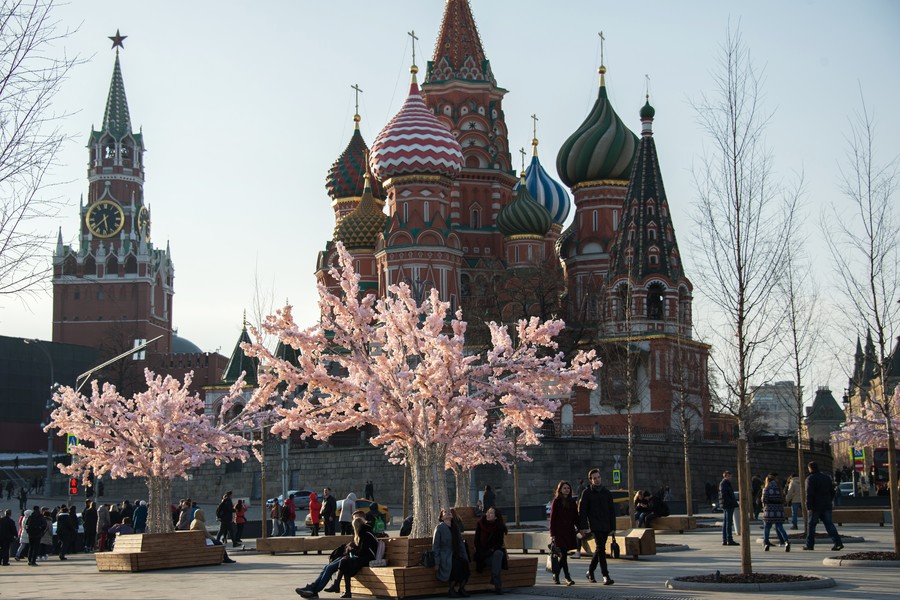 The official believes it a sign of the comfort that visitors feel when coming to the attraction, which was opened in September of last year and cost the city over $200 million at the current exchange rate.
READ MORE: Time Machine & 4 climate zones: Moscow's unique futuristic Zaryadye Park opens next to Kremlin
The park was designed as a major attraction for tourists and residents of Moscow, featuring Russian landscapes and biomes from four different climate zones, an ice cave, a bridge stretching over the river, and other things to please selfie-hungry crowds.
Well, it seems their appetite for pleasure went a little further than taking selfies.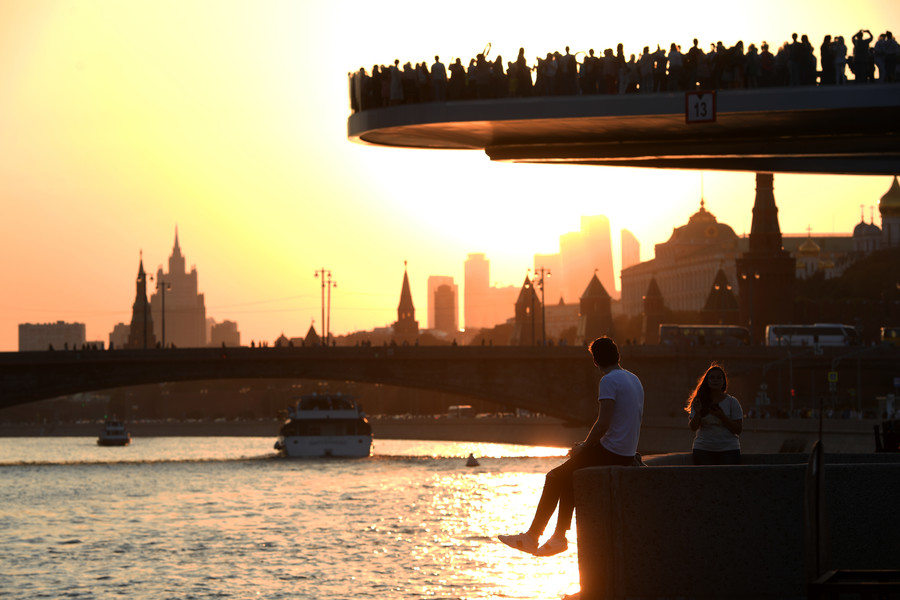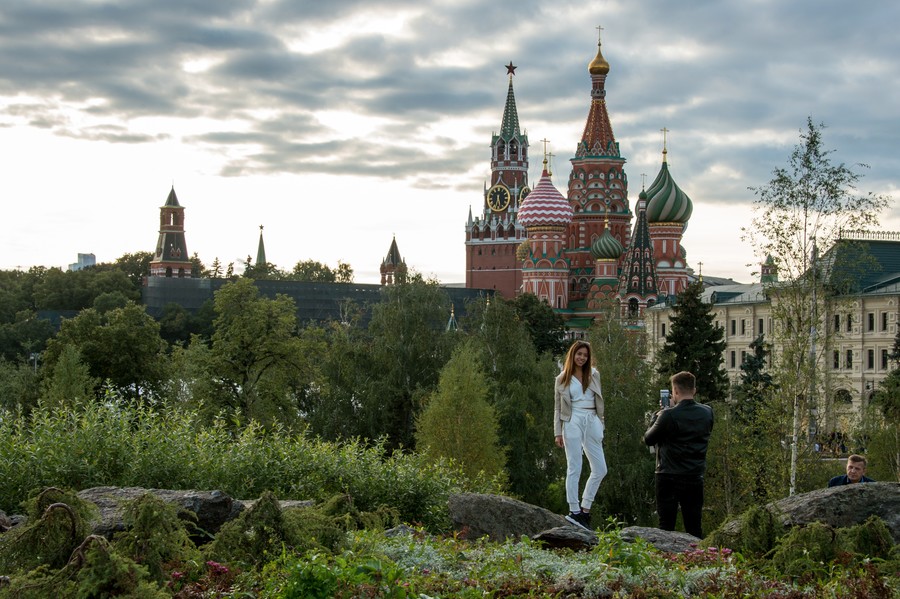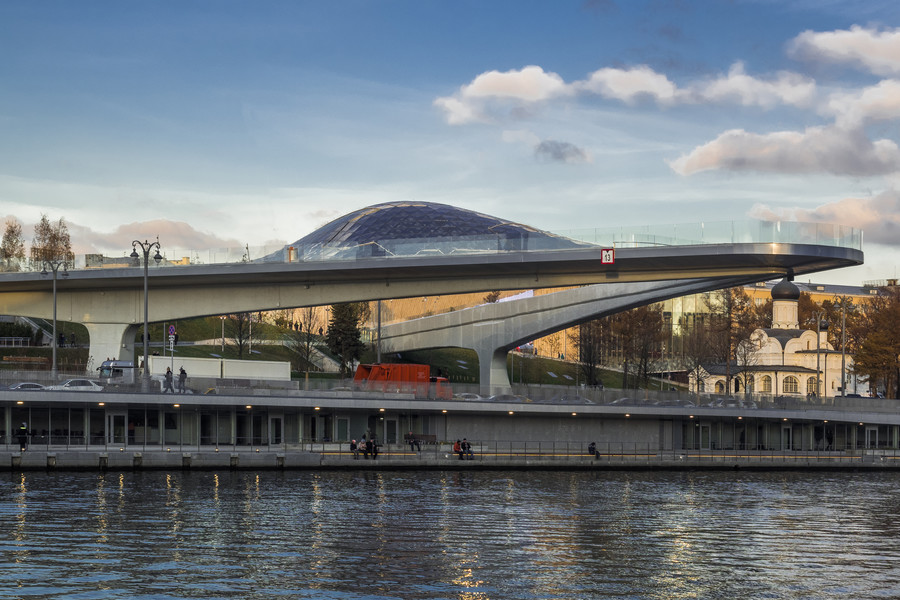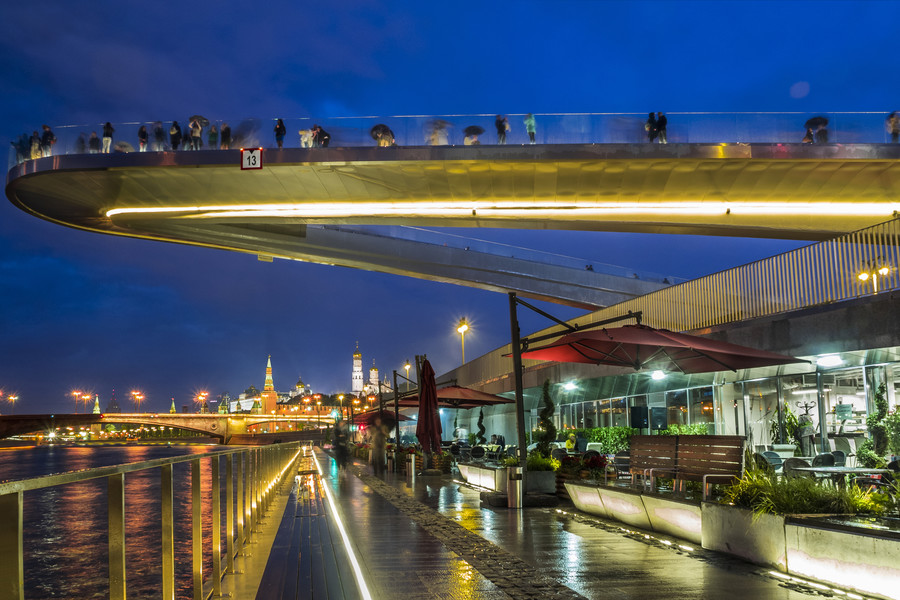 Quite expectedly, the remark caused a meme tsunami on Russian social media, as people joked about how the park was actually a secret ploy by the government to improve the city's demographics and how an invitation to visit Zaryadye will forever be potentially inappropriate.
If you like this story, share it with a friend!