'Elf commissioner' banishes trolls & bad spirits from German highway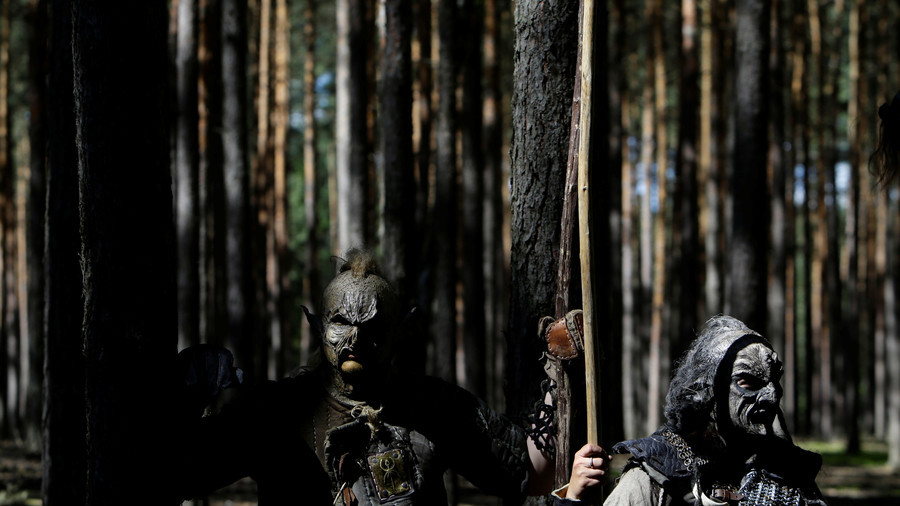 A German road authority has called in an 'elf commissioner' and an animal communicator to help tackle road deaths on a particularly hazardous stretch of highway.
The unconventional move was taken by the Lower Saxony state road authority in a desperate attempt to improve road safety on the A2 autobahn outside Hanover where an average of five accidents take place every day.
Self-described 'elf commissioner' Melanie Rüter speculated that the road accidents were being caused by trolls and elves who were being disturbed by the motorway and offered to try appease the Middle Earth creatures.
Assisted by animal communicator Marion Lindhof and escorted by a road authority official she travelled to five points along the motorway where a high number of accidents had occurred.
The spiritual communicators immediately detected "very sad energies," according to Hannoversche Allgemeine and sought forgiveness from the mythical beings and wild boars.
"Certain parts of the motorway have now been energetically sealed," they said.
There has been no further accidents on at least one of the five treacherous points since the mystical intervention. However, a collision nearby between two trucks on Monday led to one driver sustaining life-threatening injuries.
"We are an open-minded authority that supports all our citizens and supports many activities," Friedhelm Fischer, the head of the state road authority explained.
Although the elf-outreach project was deployed at no extra cost to the road authority it has been sharply criticised by the Lower Saxony transport ministry.
"We do not consider spirituality to be an appropriate method for improving traffic safety," the ministry told broadcaster NDR, noting that if it had been duly informed the project would have been "immediately prohibited."
There were 3,538 accidents on the A2 section of Lower Saxony in 2017, according to police figures, compared with 3,516 in the previous year.
Like this story? Share it with a friend!